Jul 18, 2022 10:14 AM Central
One Drop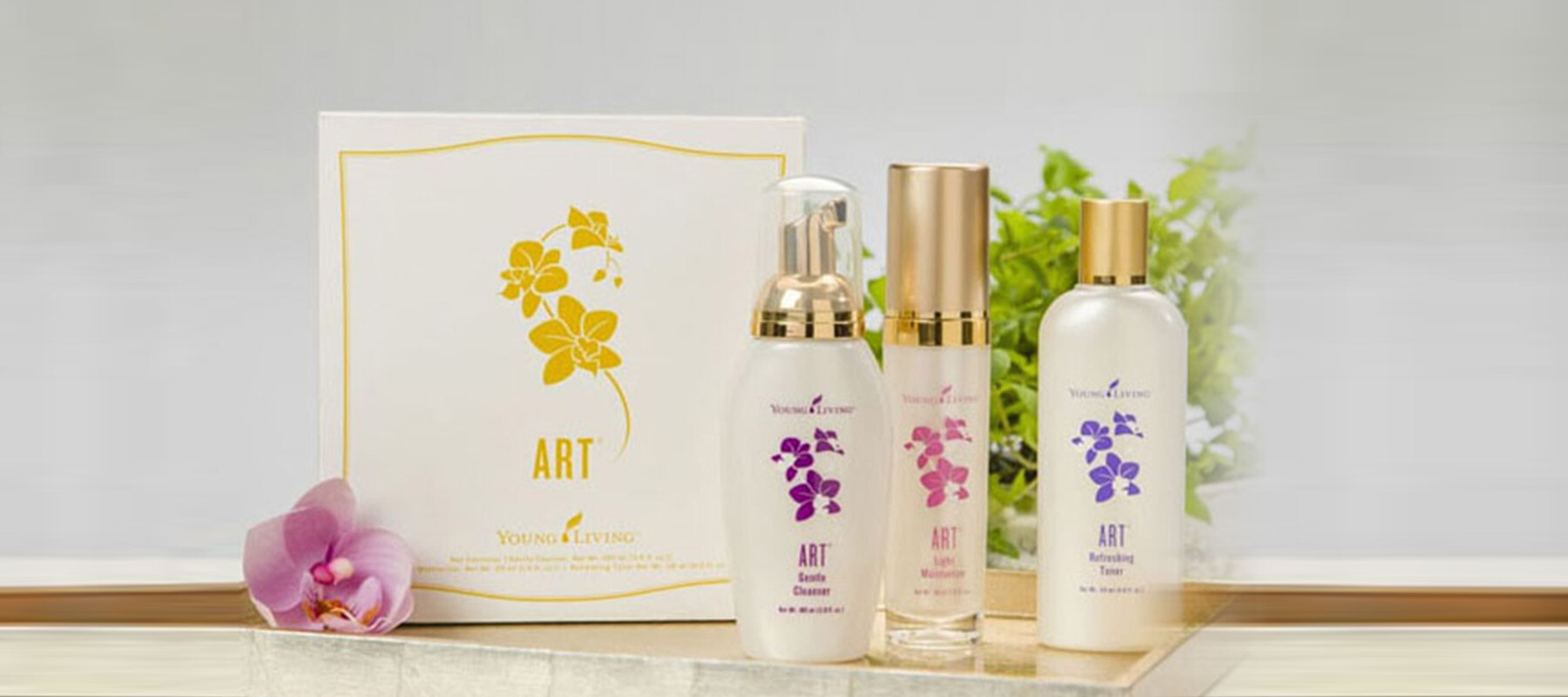 The on-going tease I have always had with the ever-so-complimenting Young Living peeps is "How come your skin so nice?" (fashioned in the classic Singaporean english). Well, here are 3 things I have quite religiously done over the last 5-6 years (or more):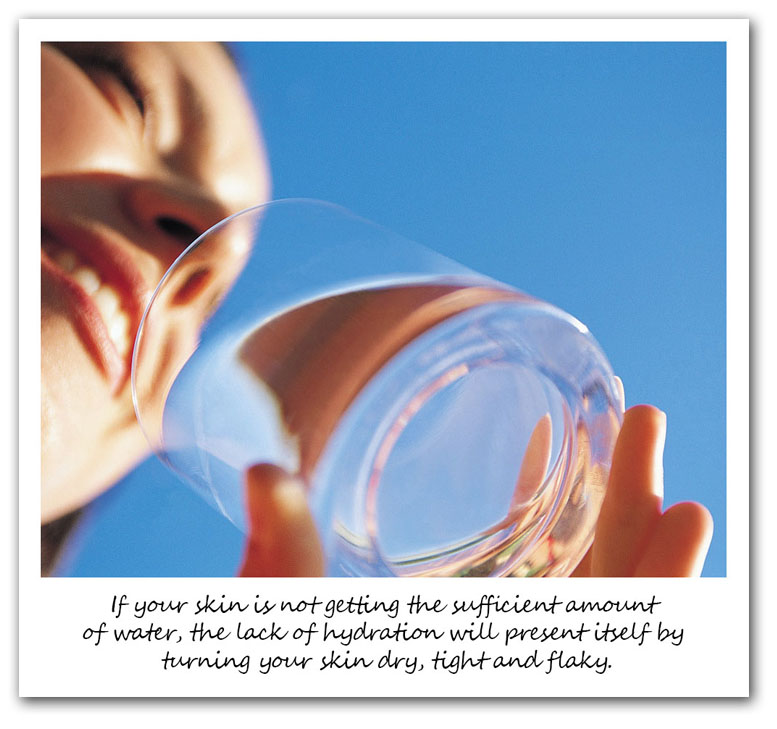 1. Drink water ~ I can't say enough of this. Skip the fancy drinks at meals – drink water. Feeling a tad hungry during work – drink water. Walking the malls- drink water. First thing when you wake up – drink water. Last thing before you hit the bed – drink water. Water is not only the best toxin-purge substance, it hydrates all of you including your beautiful skin. Drink water.
2. ART Renewal Serum + Sandalwood/Frankincense/ The Gift ~ The Renewal Serum is an intricate blend of exotic orchids petals and essential oils (Coriander, Ylang Ylang, Bergamot (Furanocoumarin free- thus rendering it non-photosensitive), Jasmine, & Geranium) that helps protect and revitalize skin. The serum is fast-absorbing leaving a matt finish that often is really quite perfect for me to add on super light make up when I wish to. It quickly nourishes the face and I really can feel the cells clamouring for it each time a apply a dime size upon the skin. The choices of essential oil is entirely up to you. I tend to rotate amongst the 3 mentioned. Sandalwood has very mild astringent properties thus helping to tighten the skin. It also soothes the skin and helps scars and spots to heal much faster. And it tends to relieve dehydrated skin thus helpful as an anti-aging agent. Frankincense similarly supports dry skin and is said to have cellular renewal abilities. And The Gift is a blend made by Mary Young with Sacred Frankincense, Idaho Balsam Fir, Jasmine, Galbanum, Myrrh, Cistus and Spikenard. Most of this selection of oils are ancient oils that have been highly regarded for skin renewal and repair
3. ART Skin Care System ~ Now, Young Living does have a gentle skin care system that I would use. And yes, they have just officially made it better. Their blog shares how to use it. Let's take a peep at what got better : In the ART Cleanser, Royal Hawaiian™ sandalwood is now used instead of traditional Indian Sandalwood (supply of which is dwindling). Green tea leaf extract, Ginkgo biloba leaf extract and Aloe vera leaf juice are also now added. Green tea extract is naturally rich in antioxidants, which has a cell-protecting function as well. It's a strong antioxidant effect that protects the skin from the damaging effect of free radicals. Green tea extract also contains the Methylxanthines that stimulates skin microcirculation and therefore positively influence the tone and health of the skin. Ginkgo's main promise in skin care is also its antioxidant compounds. Since much of skin aging is caused by free radical damage, ginkgo's ability to protect against free radicals may help protect skin from signs of aging like wrinkles, sagging, and age spots. Extracts from ginkgo leaves have also shown anti-inflammatory properties, which could help reduce the occurrence of acne and other skin concerns like rosacea and eczema. Aloe vera leaf juice has also been studied to provide the benefits of moisturising, being anti-inflammatory and fighting against aging.
The ART Day activator and Night Reconstructor Moisturisers have been replaced with the ART Light Moisturiser. As with the cleanser, Royal Hawaiian™ sandalwood is now used instead. Some other new inclusion includes Theobroma grandiflorum (Cupuacu) seed butter, Quillaja saponaria wood extract, Leucojum aestivum bulb extract, Orchis mascula flower extract etc Cupuaçu seed butter (pronounced "coo-poo-wa-soo"),is translated to "food for the gods" and is abundant in the Amazon rainforest. This is the latest rage in skin care providing deep moisturising and leaves a creamier feel than regular cocoa butter. The Oleic acid content(omega 9 monounsaturated fatty acid) protects and moisturizes both skin and hair! Olea Europa (Olive) Fruit oil is a highly moisturising and skin sustaining oil that is rich in Vitamin E. The Quillaja saponaria wood extract is from the Chilean soapbark tree, a 15m evergreen that grows in the pristine foothills of the Andes. It has been studied to treats acne by reducing skin sebum. Leucojum Aestivum Bulb Extract is a plant extract obtained from the summer snowflake plant; and is highly regarded for its anti-ageing properties as it slows down cell division, helping skin to stay youthful and supple. Orchis mascula flower extract is the extract of the flowers of Blue Orchid. This has moisturizing , protective and restorative properties , is effective against free radicals, increases the immunity of the skin , reduces the appearance of wrinkles and is rich in minerals like calcium, iron , zinc , magnesium and copper. The new ART Toner now also includes Camellia sinensis (Green tea) leaf extract on top of all its other original natural goodness. ….and last but not the least, remember a good clean diet is always an all-rounder.
You are what you eat. So is your skin!