Jul 15, 2022 10:04 AM Central
One Drop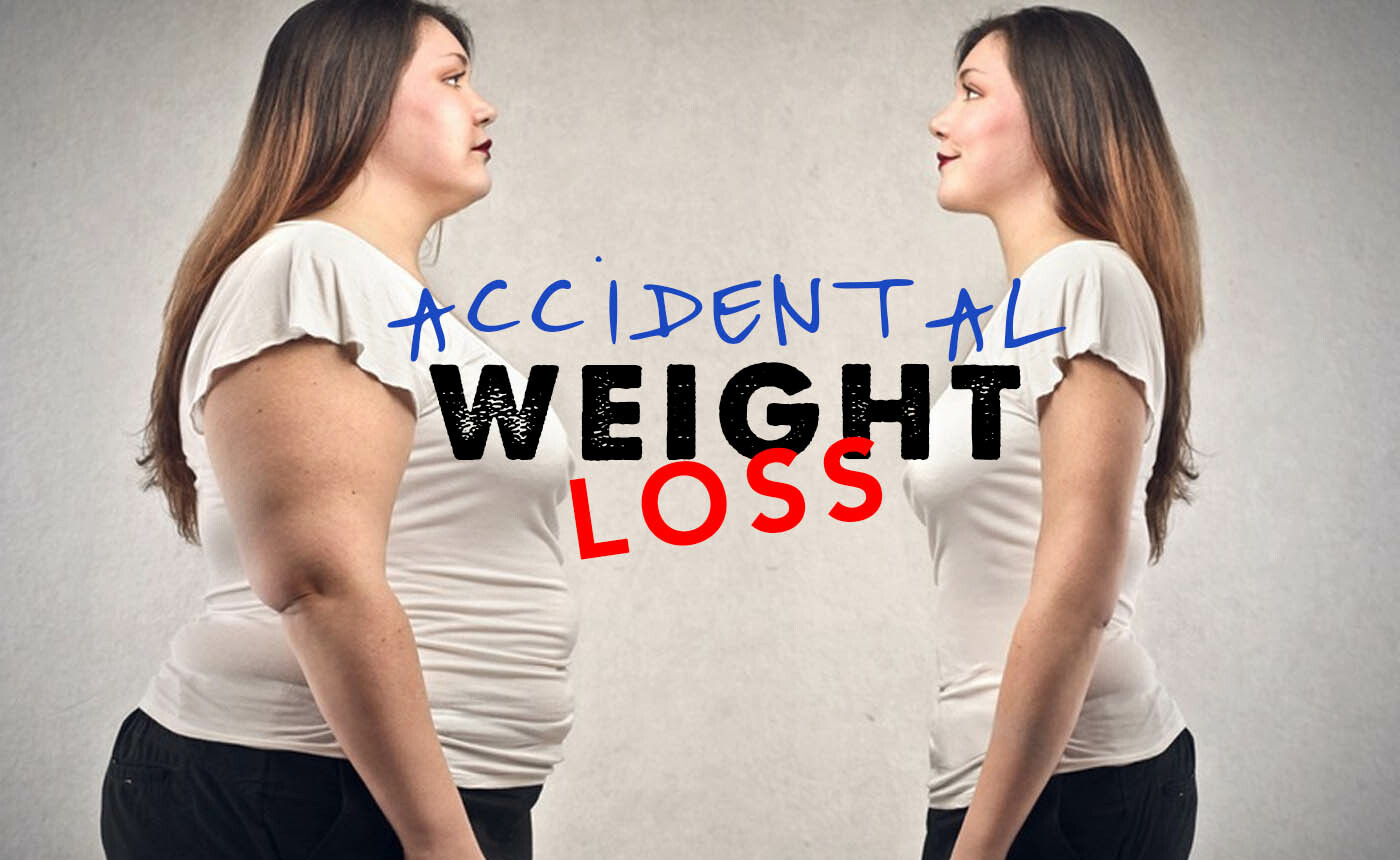 ACCIDENTAL WEIGHT LOSS
---
This post is contributed by One Drop member – Faith Teo
Ah never did I thought that I would be writing a post on weight loss especially when I wasn't looking to lose weight but ok here I go!
I have always been a foodie. Food is my pleasure, food is my life. Probably too much.
So what changed? When I went to Ecuador last November for the Platinum Retreat and was told by Dr David through my bloodwork analysis that I have candida in my body. Its a kind of fungus, a common one that grows with the luxuries of modern lifestyle… you know, the sugar, the additives, the processed food. I was also Vitamin C deficit. Very deficit.
Dr David asked me to take more greens. Among other things. And that I could use Thieves and Juvacleanse to help cleanse and detox me so I wouldn't feel so tired most of the times. Imagine having a kind of fungus traveling through your blood and (eep!) up your brain? Definitely will cause brain fog and tiredness for anyone!
So when I came home, I made teeny tiny changes as time goes by. I have a hectic lifestyle with 2 young and demanding kids who I called Queen Ju and King Sol (yes Jonathan Teo and I are their slaves hahah!).
I first began to use Thieves. Over time I incorporated Juvacleanse too.
Then I started to add more vegetables to our family meals. I LOVE LOVE salads but I didn't want to spend so much time in the kitchen cooking for the family then make a salad for myself. So I just double the greens and add them to our family soups. Eating more greens also mean that I cut down on my grains intake (rice, noodles) since the vegs filled me up.
Then I reduce the late night snackings. You know… the time of the day where finally (!) the kids are asleep and you and your hubs have some blessed me-time. I used to snack. Ate all kinds of food *blink blink*. I found this hard to stop so I switch to drinking tea at night. Water too. Never mind that I peed more at night too. Hahaha.
Recently I added Progessence Phyto Plus to balance my hormones. I started on it because my face was beginning to break out and I noticed that it was around Aunty Flow time of the month. Then I added Dragon Time too when a recent Zyto scan shows me that I needed it.
For these 2 years, our family have also switch our household cleaning and personal care products to non toxic ones ala Young Living! Do you know that toxins from plastics, SLS, parabens etc are stored into fats? So it makes sense to go chemical free as much as possible at home.
(Please look out for the Thieves campaign and chemical free homes coming in May and June! We would be sharing more details on that real soon!)
And so… I present my photos to you.

The left one is taken when Sol is 1 year old and the right one is taken last month. Sol is turning 2 next week so you get a sensing on the time passed.
I guess I could go shady and tell you that I use these magic dinky oils and tadah, I've lost weight! But the truth is that long term weight loss is made up of a series of small sustainable changes in lifestyle. I don't starve myself. In fact I just ate potato chips just now!
Anyway I didn't believe when folks keep telling me I have lost weight thru my FB photos cos you know, FB photos can be staged. And when my mom told me I've lost weight, I pfft pfft at her words. But when a distant friend saw me in real life and told me the same, that's where I sat up and take notice. Ahahaha.
I hope this lengthy post helps shed some light! I never dared to weigh or measure myself but so many of you told me in this group through my photos that I have slimmed down so I thought I'll share with you what I did to achieve ACCIDENTAL WEIGHT LOSS.

P.S. I'm still chubby! I haven't completely slimmed down yet! Really!

---
Faith is a member of OneDrop. She and her team supports oil users via their facebook group – Let's Add Oil and their blog – School of YL. If you like Faith's articles and would like to purchase the Young Living oils, please feel free to get in touch with Faith or sign up directly here.
Jul 8, 2022 10:11 AM Central
One Drop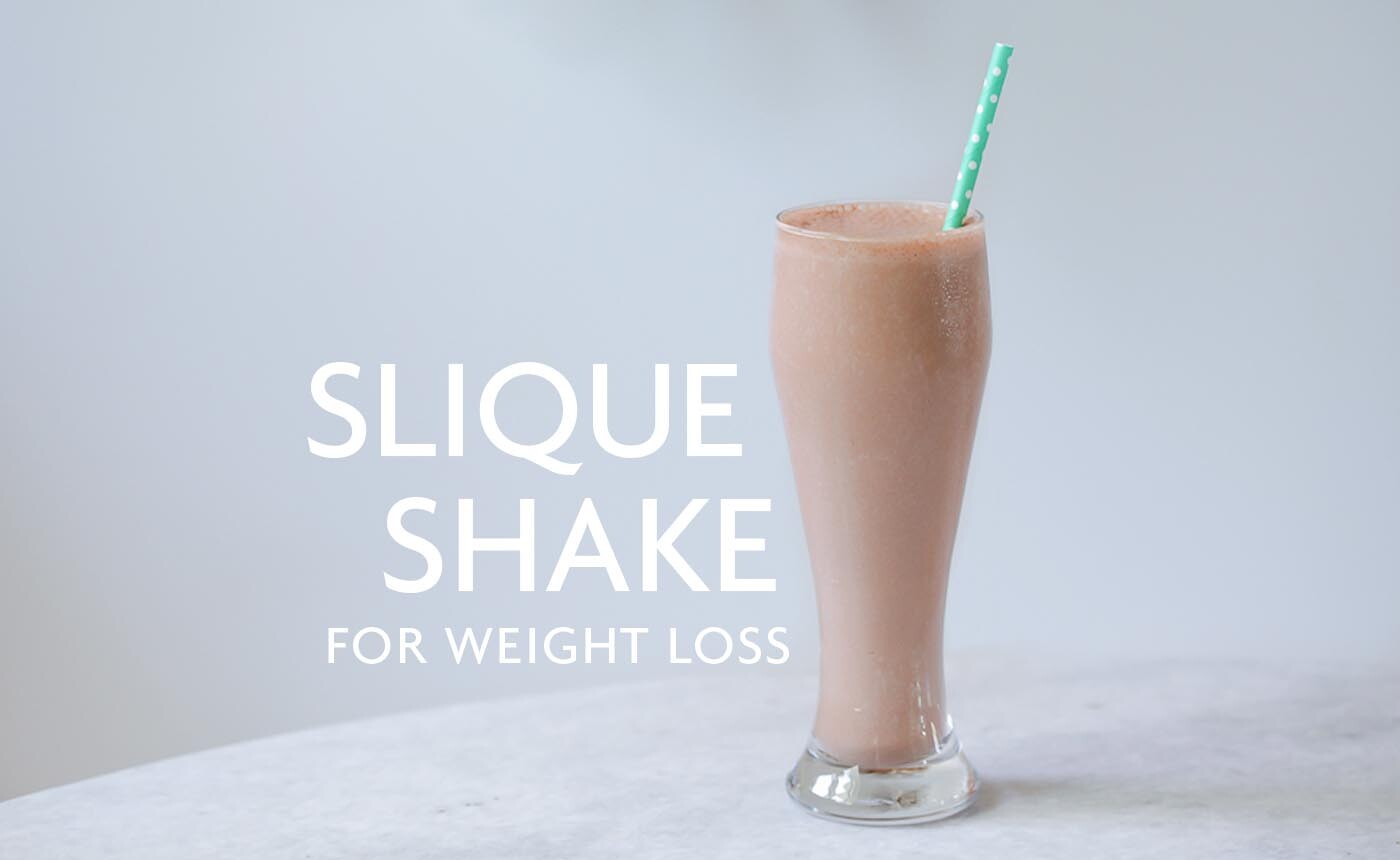 SLIQUE SHAKE
---
This post is contributed by One Drop member – Ranna Seah.
I actually started taking Slique Shake since last year, which is even before the products came to Singapore! And why was I so eager to start on it that I do not mind the shipping charges from US? Why was I so eager to start that I could not wait for the product to come into Singapore???
Haha…well, I actually saw 2 friends who not only lose weight but looked fitter, healthier and more alert! I know one of them was training for marathon but the weight loss was really really nice and she don't look like She-hulk from all that training. You know what I mean. 😀 So I pestered them for their secret! They were both really generous gave me just one answer: Slique Shake!
Ahh…and that's all. I know they still exercise and stuff like that but they were looking good. And thus I refused to wait and started ordering Slique Shake from US…I didn't like the taste initially until I discovered that adding just 30ml of Ningxia Red to the shake concoction made a world of difference~
And I am more assured that Slique Shake is working it's 'magic' on me when I bumped into an old acquaintance just the other day and she said…ok not just 1 mind you…its like 3-4 of them and they will go like.…"Oh RANNA (or Heidi Mama)! I didn't recognize you! You lose weight and you looked better now!"
I am not Teochew so I am not being haolian…hahaha…I just didn't realise that my regime had given me result until those people started telling me so!
And this is how I use Slique Shake.
I followed this Slique Kit Regime which I modified a bit to fit my lifestyle:
Breakfast

2 caps Omegagize
Slique Shake Meal Replacement + Ningxia Red 30ml
Snack

2 drops of Slique Essence under tongue (I can't stand it in water)
Healthy Snack of Fruits or Nuts
4 caps Sulfurzyme
Lunch

Slique Tea (15 minutes before meal, optional to add in 2 drops of Slique Essence)
Light, well-balanced lunch (I try lah hor)
Tea Break

Slique Tea
Healthy Snack of Fruits or Nuts
Dinner

2 drops of Slique Essence under tongue
Light, well-balanced dinner (again…dinner is not easy to control but I try to take less rice)
Then 1 cap of Life9 at night before I retire for the day.
What is in the Slique Shake?
Slique Shake is a nutritional and complete meal replacement with NO artificial colors, flavors, preservatives or GMO ingredients. Perfect for supporting your weight management. The key ingredients are: pea protein, quinoa, wolfberry, pumpkin seed protein, alfalfa grass juice and naturally derived B vitamins including natural folate.
And other than 1 min plank and my daily chores, I did not really work out or run a marathon or anything…but yet I am getting feedback that I am looking slimmer, fitter and definitely more refreshed. It's not hard to shine when you are glowing inside out.
That's the power of using the right product rightly and also having the intention to improve your life!
And we are so blessed because Young Living Singapore had a Twin Pack Slique Shake promo this December! Trust me!
And for the accompanying post to support your weight management and body sculpting, do check out my previous blog entry here.
And if you need further proof…
---
If you like my articles and would like to purchase the Young Living oils or have further clarifications, please drop me a message here or email me at fabulana@gmail.com. If you are ready to sign up as member to purchase, you can click here. I would love to support you in using the oils for yourself and your loved ones.