Jul 15, 2022 11:56 AM Central
One Drop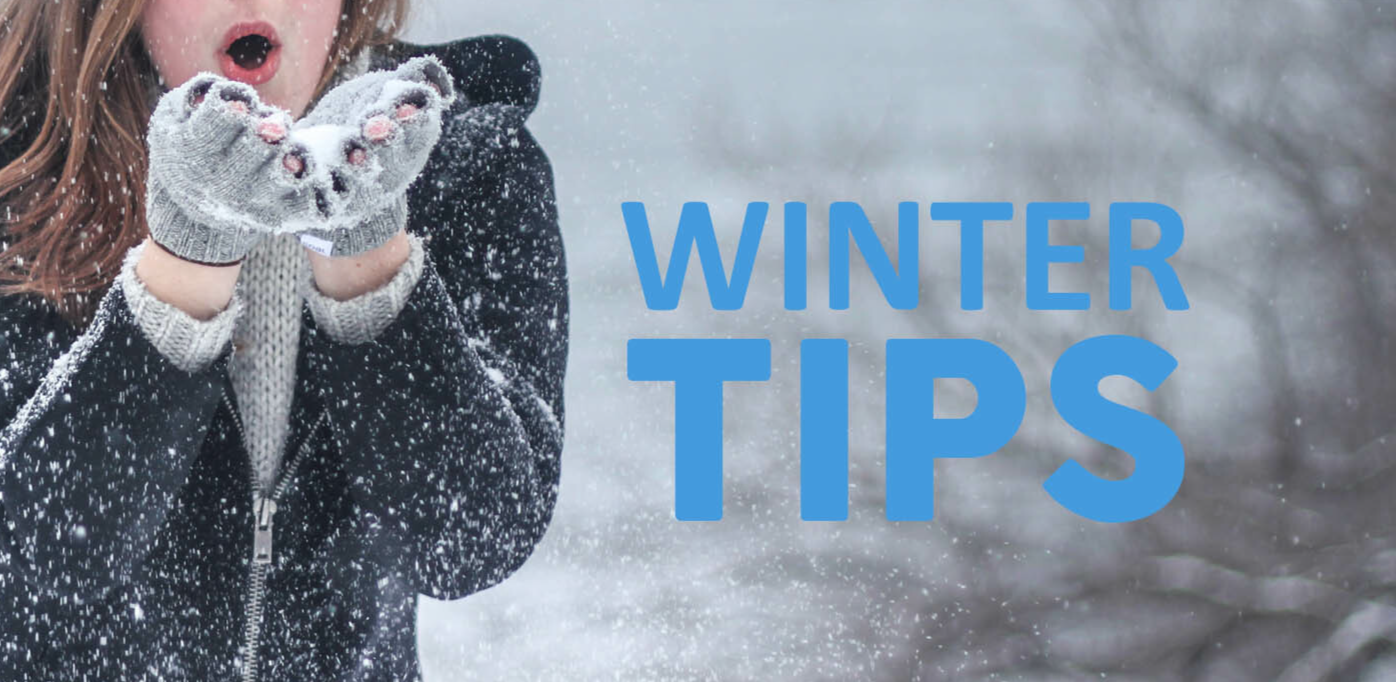 This post is contributed by One Drop members – Norce Putri with contributions from Jessie Neo, Grace Khuah and Ranna Seah
I have always been a tropical girl, born and raised in a country blessed with constant sunny days. Not surprisingly, I have low tolerance towards cold. But I did not hesitate when the opportunity presented itself to participate in Winter Harvest at Fort Nelson in Canada. Even with its harsh winter where the temperature can be as low as -35 Celcius during the day; I jumped at the chance to join 14 other OneDroppers.
But to battle the cold, we have to be very prepared. So for this trip, other than 5 layers of clothes, socks, gloves, hat, heat packs, etc; I prepared some oils & supplements to keep me warm & strong despite of the extreme climate change.
Below is what I use and also plus some other tips from our fellow harvesters:
NORCE – Me
Oils:
Lemongrass + Eucalyptus Blue, layered on soles, morning (before going out) and night.
Light The Fire, on soles, before or after Lemongrass + Eucalyptus Blue.
En-R-Gee, 3-4 drops on palm, rub and press against adrenal area.
Copaiba for chilled fingers
I only use these 4 oils and it really kept me warm thru the whole trip. I use the oils neat, adjust with your own preference & comfort level. At one point, my fingertips were a bit swollen and painful due to the extreme cold. Kai suggested to use Copaiba and the discomforts was managed quite immediately, so I kept using it through out the trip.
Supplements:
Inner Defense, twice a day. Use more as needed.
Longevity, twice a day. Use more as needed.
Ningxia Red, I only take 60ml per day. Sometimes I forgot 😛.
Digest and Cleanse, once a day when I remember to.
I also brought along a box of Ningxia Nitro but didn't take it as much as I did at home. The cold weather made me happy and alert.
Skin care:
Lavender Body Lotion on my body twice a day before going out and after nighttime shower. Because of ZERO humidity there, the lotion was absorbed very fast. I was worried if I would get cold rash, but fortunately that didn't happened.
Alot of Boswellia Wrinkle Cream for face and neck, morning and night, re-apply as necessary. *The cream sponsored by Dana Neo 😝.
Lastly, the Young Living Lipbalm is a must!
---
JESSIE NEO
Oils:
Thieves on sole, day and night before wearing socks.
En-R-Gee on sole in the day before wearing socks.
Idaho Balsam Fir on chest at night to open up airways.
Supplements:
Both are a must in the morning.
Skincare:
Frankincense & Cedarwood on face
Lots of Bowellia Wrinkle Cream and Sheerlume
---
GRACE KHUAH
Oils:
Thieves
Clove
Ginger
Light The Fire

Supplements:
Skincare:
Regenelone
Sheerlume
Wolfberry Eye Cream
Boswellia Wrinkle Cream
Myrrh
Geranium
Carrot Seed
Sandalwood Moisture Cream
My skin is very dry. I use Regenolene for body, for the face I used Sheerlume, Wolfberry Eye cream and Bowellia Wrinkle cream plus Myrrh, Geranium and Carrot Seed. I have wind burn after playing snow mobile. Was painful and numb so I added lavender and Ranna offered me Sandalwood Moisture cream. Next day it was ok 😊 Otherwise Sarah (our host there) said I will be experiencing sunburn 😊 The skin on my nose was dry too. I apply Young Living lip balm whenever I needed extra moisturising and it worked as well!
---
RANNA SEAH
Oils:
Journey On – very haolian about this as its a special edition blend created for World Peace Caravan
Dorado Azul – apply direct on chest as I have a prolonged cough and this really helped strengthened my lungs
Thieves – under tongue for immune support
Ginger on tailbone for warmth
Geranium – this oil kept me warm very very well too and I will apply on my face, tailbone and inner thigh
Carrot Seed and Myrrh on Face (I went neat) against tanning by the sun rays reflected by the snow
Supplements:
ImmuPro – for immune support and sleep but I forsake it when we have to standby at night for Northern Lights
BLM – this is a must for me aching joints from the harvesting, pulling and lifting of luggage
Ningxia red – 60ml per day, I went up to 120ml per day sometimes and it really helped my bowel movement and also allowed me to wear my contact lens without discomfort
Skincare:
ART Toner – I never feel comfortable putting anything on my face without toning
Boswellia Wrinkle Cream on face and neck and body if I forgot my Sandalwood moisture cream
Sandalwood Moisture Cream for body
YL Lipbalm
---
If you like my articles and would like to purchase the Young Living oils, please drop me a message at norceputri@atsiriliving.com. I would love to support you in using the oils for yourself and your loved ones.