Jul 18, 2022 09:48 AM Central
One Drop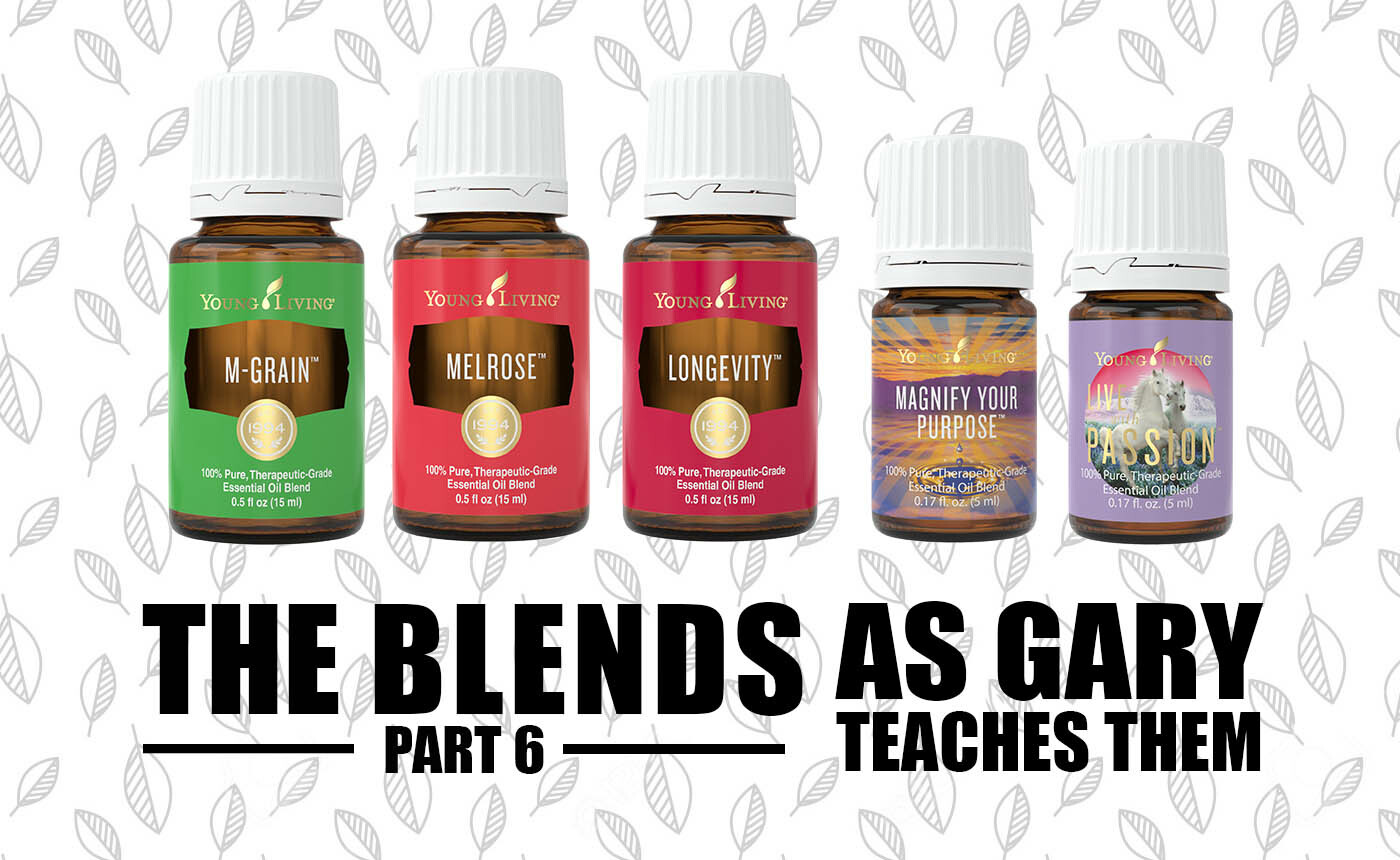 BOOM! Part 6! Lots more info here about the blends we love 🙂
---
---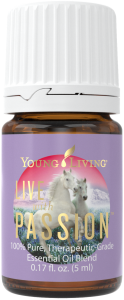 Passion in a bottle! Wear it, snort it, eat it, diffuse it, use it. Bottle of Passion with Melissa are my number 1 oils there again, because it brings hope.
Ginger works directly on the digestive system.
Helichrysum is used to excite the liver
Clary Sage excite the hormones!
Cedarwood opens up the brain and solar plexus
Sandalwood is great for DNA repair and for oxygenating the brain
Patchouli and Jasmine creates a beautiful fragrance and frequency for passion. It is not just how the oil smell but the collective frequency that brings to you the feeling of passion.
Angelica Root and Melissa is the magic combination in this blend. Gary created this in the Ayurvedic energy system. Melissa is a very powerful immunity agent. 3000 pounds of plant materials is needed just to make 8 ounces of oil. Just 1 drop can change the index of the immune system. Angelica is the frequency of angels. 🙂
Putting it on the back of my neck is where Gary feel it accelerates the pushing; and putting it on his chest like cologne.
---
LONGEVITY
---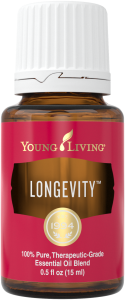 Oils inside: Thyme, Orange, Clove, Frankincense
These oils are highest in the ORAC scale. Most powerful in anti-oxidant activity. They are your free radical scavengers that keeps genes and DNA from breaking down. It helps to facilitates the DNA to replicate healthy, wholesome new cells whether it's an enzyme, hormones, tissues or blood cells.
Longevity is an oil for Life.
---
---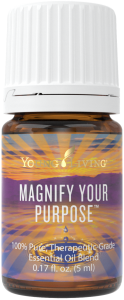 Sandalwood is good for the brain.
Nutmeg and Cinnamon Bark is for the adrenals.
Ginger is for the stomach.
Sage is for the solar plexus, amplifying your energy from the core chakras out.
Use Magnify Your Purpose and Live with Passion together to let others know of your passion.
Use Magnify Your Purpose with Motivation to drive intensity.
It helps to stimulate the pituitary gland in producing more growth hormones; thus producing more energy to drive the purpose and creates momentum.
When you are feeling drained emotionally and physically – use Magnify Your Purpose; and couple it with En-R-Gee. Apply it up your spine for it is is one of the most magical places to go with, especially together with Magnify your Purpose, En-R-Gee and Motivation; that really empowers you to do things
---
MELROSE
---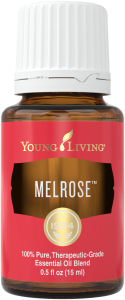 Used for the skin, occasional cuts and for candida.
Use topically with Rosemary for Candida at base of feet.
---
M-GRAIN
---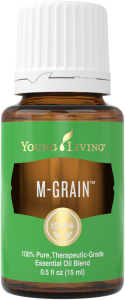 Specifically made for Mi-graines, this blend is to be used on the Vitaflex points on the thumbs and fingers, rub it on the back of the neck.
99% of migraines are brain-dehydration due to not drinking enough pure water. If you are drinking water with chlorine, it's going to cause brain dehydration.
Lavender and Peppermint is for the nerves as it is calming for the sympathetic and parasympathetic system.
Roman Chamomile and Helichyrsum is for to clearing the heavy metals and toxins out of the brain and body so that you can get better blood circulation