Jul 14, 2022 01:48 PM Central
One Drop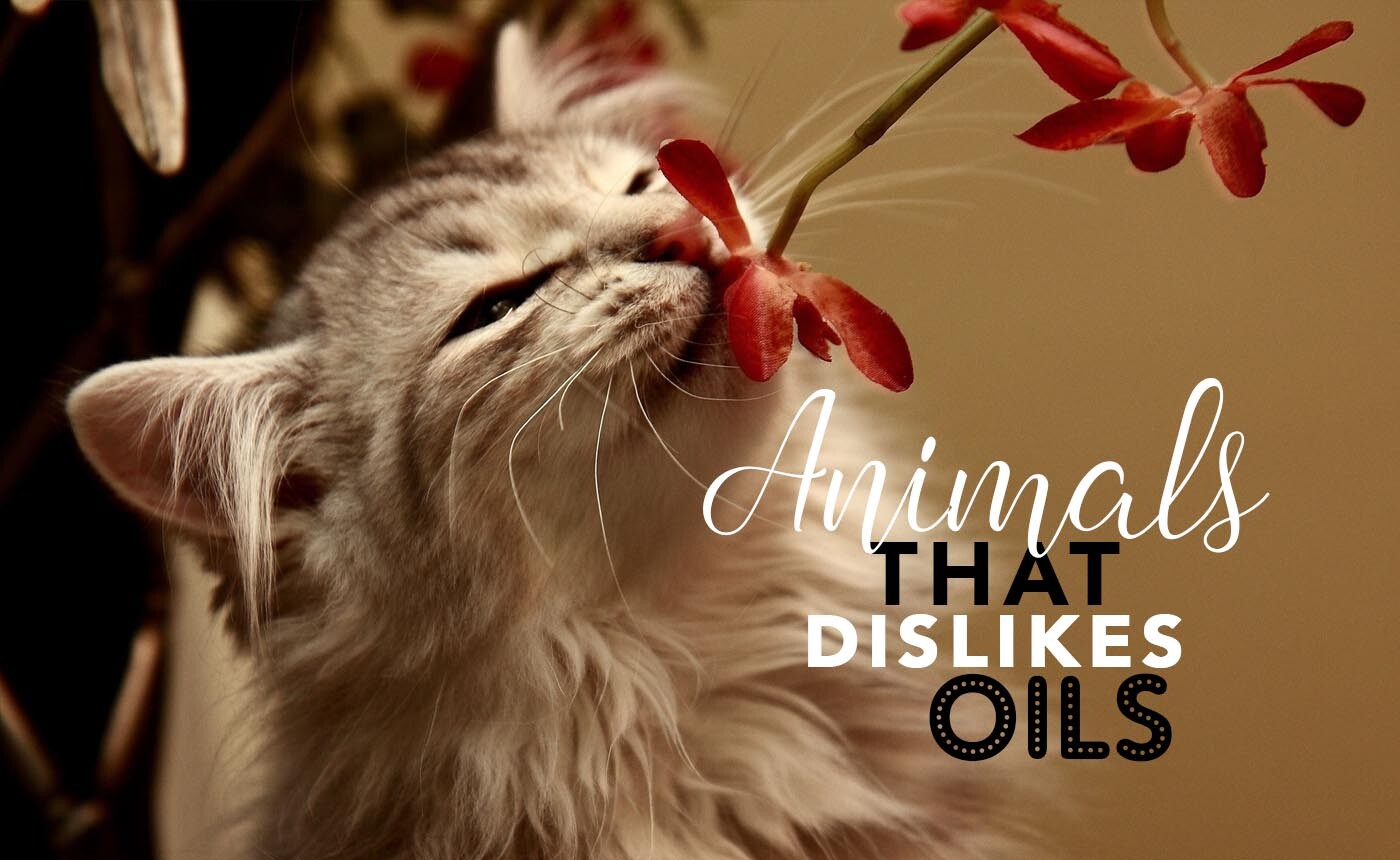 DOES YOUR PET HATE OILS?
---
This post is contributed by One Drop member –Dyllis Teo
Koki has a sniffly nose; Koki also hates oils. Well, at least he used to hate oils.
He would flee the moment he saw an oil bottle, and I thought he would never come around to accepting the oils. Now that he has been at my place for almost a week, I figured I'll start introducing them to him, from scratch, at his pace.
HERE IS WHAT I DID:
1. DIFFUSE FIRST
Instead of rushing to apply oils on him, I started with diffusing the oils while leaving the room door open. This allows him to leave the room if he was uncomfortable with the oil. From this, I could tell which oils he was okay with, and which oils he wasn't.
2. TRY DIFFERENT OILS, BUT ONLY ONE AT A TIME
You may have to try many different oils before you find the oil that your pet is okay with. In Koki's case, he was not okay with RC, Raven, Myrtle, Idaho Balsam Fir, Copaiba, Melrose, Cypress, Eu. Blue, Eu. Globulus, Eu. Radiata.
BUT I did find that he was okay with Dorado Azul and Idaho Blue Spruce. So don't give up and just keep trying different oils!
3. OFFER CLOSED BOTTLES
Now that we have narrowed down to Dorado Azul and Idaho Blue Spruce, I offered him the oils in closed bottles. He walked away from Dorado Azul, but stayed with Idaho Blue Spruce (so I quickly grabbed my camera for this shot).
It was then was I able to massage Idaho Blue Spruce on him without resistance or attempts to escape!
There you go! It's not that your pet hates oils, you just gotta go slow, respecting their comfort level always and it's just a matter of time before you find THE OIL for them

Good luck!
---
Dyllis is a member of OneDrop. She and her team supports oil users via their facebook group – Two Many Legs. If you like Dyllis's articles and would like to purchase the Young Living oils, please feel free to get in touch with Dyllis or sign up directly
here
.