Jul 8, 2022 10:11 AM Central
One Drop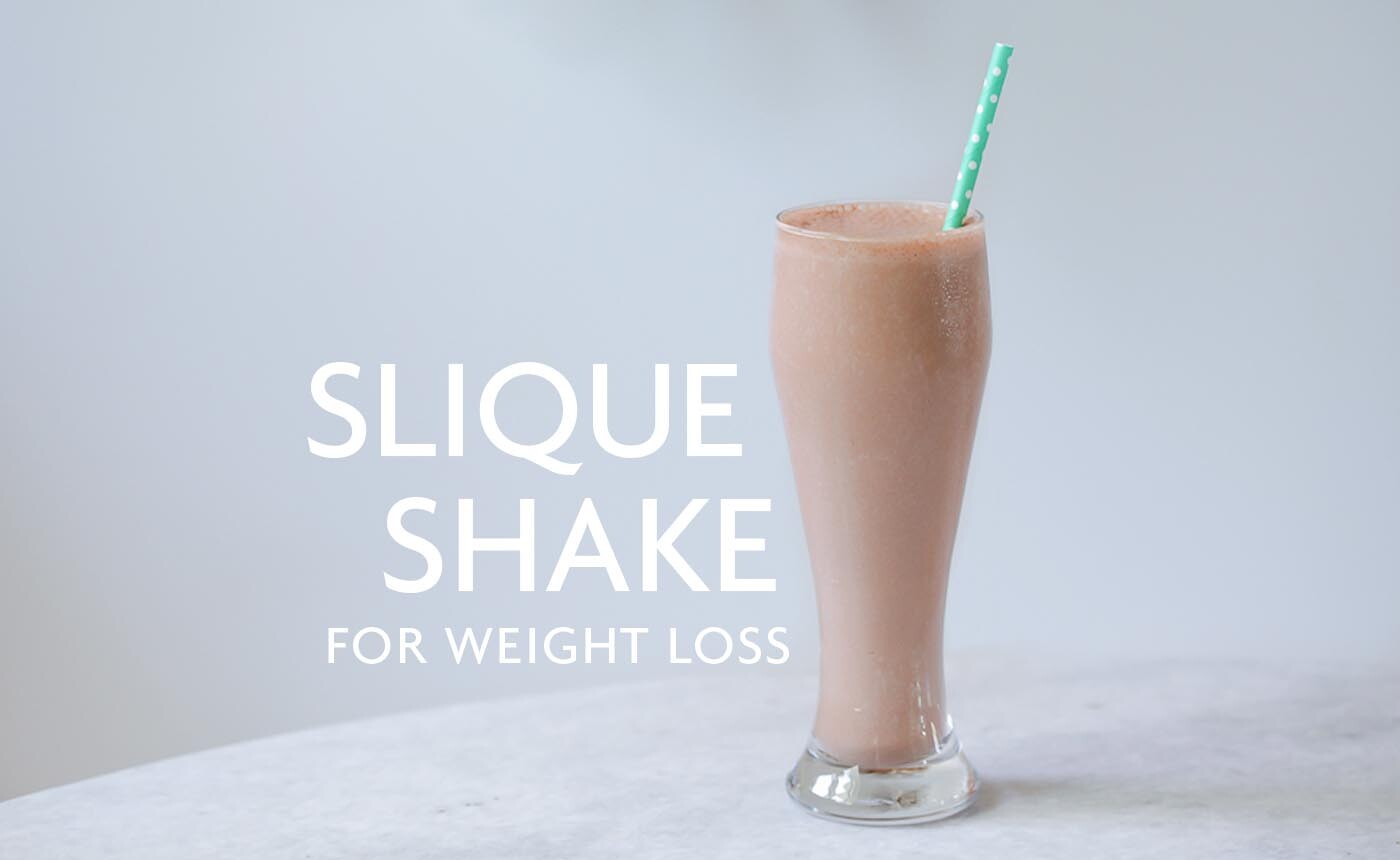 SLIQUE SHAKE
---
This post is contributed by One Drop member – Ranna Seah.
I actually started taking Slique Shake since last year, which is even before the products came to Singapore! And why was I so eager to start on it that I do not mind the shipping charges from US? Why was I so eager to start that I could not wait for the product to come into Singapore???
Haha…well, I actually saw 2 friends who not only lose weight but looked fitter, healthier and more alert! I know one of them was training for marathon but the weight loss was really really nice and she don't look like She-hulk from all that training. You know what I mean. 😀 So I pestered them for their secret! They were both really generous gave me just one answer: Slique Shake!
Ahh…and that's all. I know they still exercise and stuff like that but they were looking good. And thus I refused to wait and started ordering Slique Shake from US…I didn't like the taste initially until I discovered that adding just 30ml of Ningxia Red to the shake concoction made a world of difference~
And I am more assured that Slique Shake is working it's 'magic' on me when I bumped into an old acquaintance just the other day and she said…ok not just 1 mind you…its like 3-4 of them and they will go like.…"Oh RANNA (or Heidi Mama)! I didn't recognize you! You lose weight and you looked better now!"
I am not Teochew so I am not being haolian…hahaha…I just didn't realise that my regime had given me result until those people started telling me so!
And this is how I use Slique Shake.
I followed this Slique Kit Regime which I modified a bit to fit my lifestyle:
Breakfast

2 caps Omegagize
Slique Shake Meal Replacement + Ningxia Red 30ml
Snack

2 drops of Slique Essence under tongue (I can't stand it in water)
Healthy Snack of Fruits or Nuts
4 caps Sulfurzyme
Lunch

Slique Tea (15 minutes before meal, optional to add in 2 drops of Slique Essence)
Light, well-balanced lunch (I try lah hor)
Tea Break

Slique Tea
Healthy Snack of Fruits or Nuts
Dinner

2 drops of Slique Essence under tongue
Light, well-balanced dinner (again…dinner is not easy to control but I try to take less rice)
Then 1 cap of Life9 at night before I retire for the day.
What is in the Slique Shake?
Slique Shake is a nutritional and complete meal replacement with NO artificial colors, flavors, preservatives or GMO ingredients. Perfect for supporting your weight management. The key ingredients are: pea protein, quinoa, wolfberry, pumpkin seed protein, alfalfa grass juice and naturally derived B vitamins including natural folate.
And other than 1 min plank and my daily chores, I did not really work out or run a marathon or anything…but yet I am getting feedback that I am looking slimmer, fitter and definitely more refreshed. It's not hard to shine when you are glowing inside out.
That's the power of using the right product rightly and also having the intention to improve your life!
And we are so blessed because Young Living Singapore had a Twin Pack Slique Shake promo this December! Trust me!
And for the accompanying post to support your weight management and body sculpting, do check out my previous blog entry here.
And if you need further proof…
---
If you like my articles and would like to purchase the Young Living oils or have further clarifications, please drop me a message here or email me at fabulana@gmail.com. If you are ready to sign up as member to purchase, you can click here. I would love to support you in using the oils for yourself and your loved ones.