Jul 18, 2022 09:03 AM Central
One Drop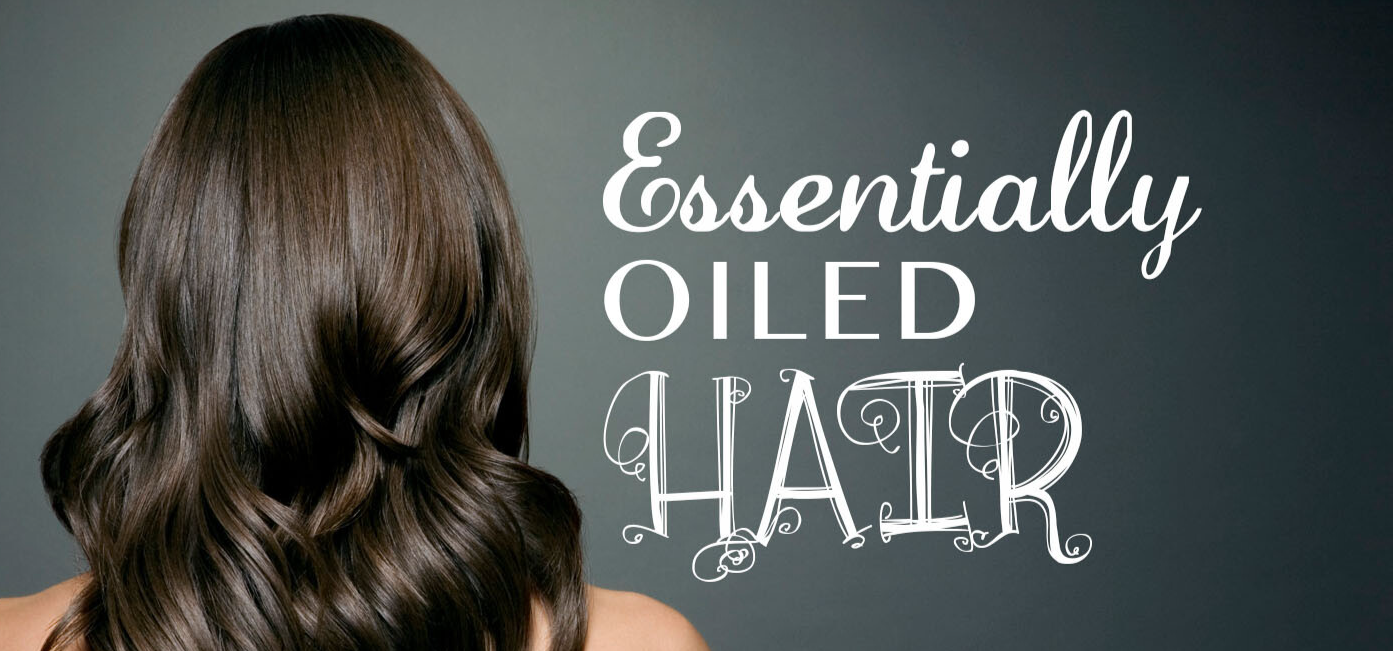 This post is contributed by Kai Tan – Founder of One Drop.
I recently had a hair-falling episode. Not sure if it was food, stress or health. But not a like-able experience at all…cleaning bathroom floor of fraying strands and hair brush of broken bits of the crowning glory.
I decided I would test out the Rosemary and Sulfurzyme. I would drip 2-3 drops of rosemary on my scalp after shower and massage the oil in with my fingers. Then brush my hair through to help stimulate the essential oil absorption into the scalp. I took 2 capsules of Sulfurzyme , 3 times a day (1 hour before or after food). The result was pretty neat! Just about 1 week into this regimen, it was pretty evident that my hair condition was improving.
Inspired, I decided to put together a really handy HAIR Emergencies Essential Oils Remedy List here:
Falling Hair/ Stimulating Hair Growth:
Regime of Rosemary (2-3 drops topically onto scalp) and Sulfurzyme (2 caps, 3 times a day) as shared above
Add 25 drops ( 1/4 teaspoons) of Clary sage essential oil to 4 oz of sweet almond oil or sunflower oil or any other carrier oil to create a hair oil that can you will use for regular, stimulating scalp massages.
Greying Hair:
Take 60z of Ningxia Red and 2-3 Capsules of Sulfurzyme everyday.
Dandruff Invasion:
In a small 4 oz. spray bottle filled with distilled water, add 8 drops Lavender. Spritz onto scalp before bedtime and brush/comb in.
Dilute a drop of Tea Tree Oil (Young Living labels its Tea Tree oil by its Botanical name – Melaleuca Alternifolia) with v6 or almond oil. Massage into scalp. Tea Tree Oil not only help control dandruff but also manages bacteria and fungus, which could contribute to flaky, itchy scalp skin.
Lustre-Lacking Hair:
1/2 cup or organic sunflower oil
5 drops of rosemary essential oil
10 drops of lavender essential oil
Mix all ingredients well. Warm slightly and apply the mixture to damp hair. Wrap hair in plastic wrap and apply a hot towel for 20 minutes before shampoo.
Oily Hair:
Clary sage is an essential oil commonly used to treat oily hair. Clary sage can be massaged directly on the scalp and into the hair. As an added bonus, it also promotes a sense of calm and well-being and may help you sleep if you use it close to bedtime. Clary sage promote estrogen balance and prevents thickening in the membrane tissue around the hair follicle that results in hair loss. Warning: Avoid using Clary Sage if you are pregnant.
People with oily hair can make a hair oil with 15 drops of tea tree and 7 drops each of orange and blue cypress essential oils in 4 ounces of jojoba oil. Shampoo hair with an astringent shampoo and towel dry. Apply about 2 tablespoons of the hair oil evenly throughout the hair. Wrap in a clean, dry towel and leave in hair for 20 minutes or overnight. In the morning, shampoo and condition only the ends of your hair—not the scalp.
Dry Hair:
Consider Chamomile (Chamaemelum nobile), Lavender (Lavendula augustifolia) or Rose for dry or damaged hair as these essential oils won't dry the hair out further. In a dark-colored glass container, combine about 3 to 4 oz. of a carrier oil, such as jojoba and add several drops of each. Use by applying sparingly to clean, dry hair that has not been coated with styling products. Comb through the hair evenly.
But remember! It is always important to also make sure you are also using natural and gentle Hair Shampoos and Conditioners. Chemicals found in commercial hair cleansing products strip the hair of its natural nutrients and strength. Nutritional supplement is also another key factor to consider to maintain healthy lustrous hair. Sulfurzyme®* would always be a key nutritional supplement I would recommend for almost any hair issue.
May all your hair issues be gone!