Jun 20, 2022 09:30 AM Central
One Drop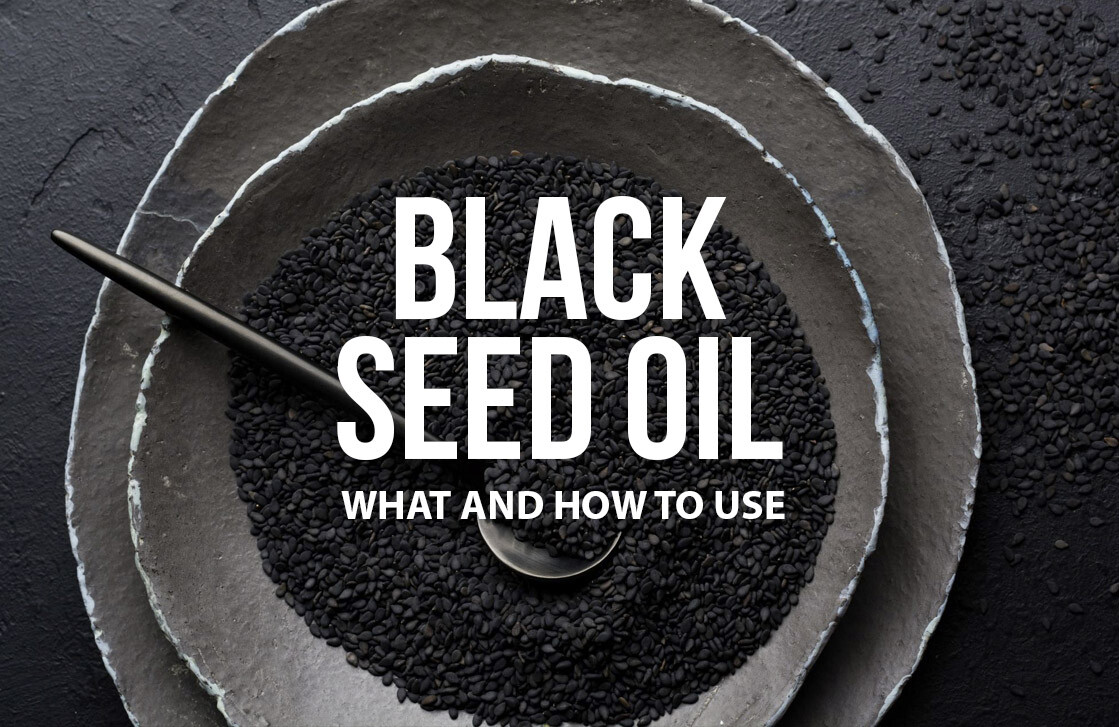 BLACK SEED OIL
This post is contributed by One Drop member – Deny Sentosa
Our bodies are always inflamed. Inflammation is part of our immune system's natural response to heal an injury or fight an infection. It is supposed to stop after the job is done. But if it becomes a long-lasting habit in our body, that can be bad. Long-term, or "chronic," inflammation is seen in many diseases and conditions. The constituent of Black Seed Oil – Thymoquinone – is an anti-inflammatory and antioxidant component. And with the bringing down of inflammation, the Black Seed Oil supports the immune system too.
Young Living Black Seed Oil (BSO) is cold pressed and has a competitive price in the market. 1000 kg of Black Cumin produces 250kg of BSO.
I have tried various ways to use BSO since the beginning of February and I can say that I am very satisfied with the product. With regular consumption, my schedule to the toilet is more regular and smoother. I also received feedback that from my team members that their skin is getting better with regular use and consumption.
HOW DOES IT TASTE LIKE?
Actually, I think it's delicious. It's sweet and ends with a little bit of nutty bitterness. The little one likes it (yeah, but my little one eats about everything).
MY FAVOURITE WAY TO TAKE IT?
My favourite way to take it is to mix it with Bloom Collagen at night.
OTHER WAYS TO USE BSO:
Can mix with Essential Oils and rub on location
For those of you who understand Bahasa and want to see how I use BSO, you may view my video at IGTV here.
Young Living Indonesia released the Black Seed Oil for sale some time back and it immediately became one of the most popular item. It is sold out within hours in YLID while in YLSG it is selling out in less than 72 hours from launch.
Greetings 💙
Deny Sentosa
---
Deny is a member of OneDrop. She and her team supports oil users via her IG and blog. If you like Deny's articles and would like to purchase the Young Living oils, please feel free to get in touch with Deny or sign up directly here.