Jun 28, 2022 10:50 AM Central
One Drop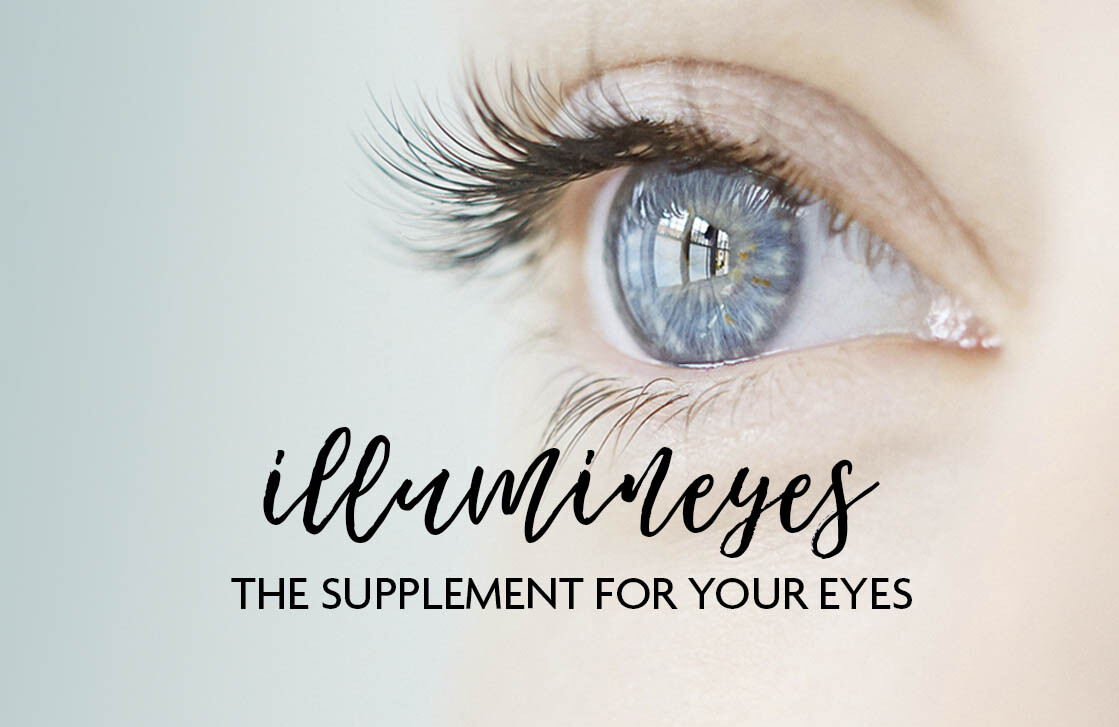 ILLUMINEYES
---
This post is contributed by One Drop member – Ranna Seah.
With the introduction of smart phones and digital devices, digital eye stain is becoming a major health issue for EVERYONE. 72% of children spend more than 2 hours a day on digital devices. While about 85% of adults spend more than 2 hours a day.
Most notably, the display screens of those digital devices emit significant amounts of blue light. But what is blue light??? Do you noticed any of the symptoms such as eye strain, dry eyes, headaches, and even blurred vision after prolonged screen time? The culprit is none other than blue light.
Blue light generally is defined as visible light ranging from 380 to 500 nm. Blue light sometimes is further broken down into blue-violet light (roughly 380 to 450 nm) and blue-turquoise light (roughly 450 to 500 nm). So approximately one-third of all visible light is considered high-energy visible (HEV) or "blue" light. (Information source from https://www.allaboutvision.com/cvs/blue-light.htm)
So how do we protect our eyes??? I strongly encourage every adult to look into IlluminEyes which was launched during convention 2019.
Check out Dr Michael Buch's video
here
explaining IlluminEyes.
The Young Living research team had developed this new eye supplement that delivers an optimised blend of compounds to support your macular pigment. This product actually protects eyes from damaging blue light found in sunlight and mobile devices. It also help protects and maintain healthy cells in the eyes.
IlluminEyes is a natural combination of Acerola Cherry, Marigold Flower, and Goji berry (Wolfberry) that supports eye and skin health.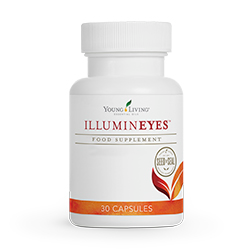 Benefits of IlluminEyes
Protects eyes from damaging blue light
Improves visual performance
Helps protect and maintain proper eye health
Helps support vision in low light settings.
Helps reduce eye fatigue and eye strain.
Increases macular pigment optical density.
May help reduce eye health deterioration that is common with Aging.
Maintains healthy looking skin.
Helps support skin strength and durability.
Directions for use

Take 1 capsule with food.
Your sight is just too important to risk. IlluminEyes is available for purchase in Young Living Singapore as well and it just came back in stock. Feel free to contact me if you need help getting one bottle.
---
If you like my articles and would like to purchase the Young Living oils or have further clarifications, please drop me a message here or email me at fabulana@gmail.com. If you are ready to sign up as member to purchase, you can click
here.
I would love to support you in using the oils for yourself and your loved ones.