Jul 7, 2022 01:47 PM Central
One Drop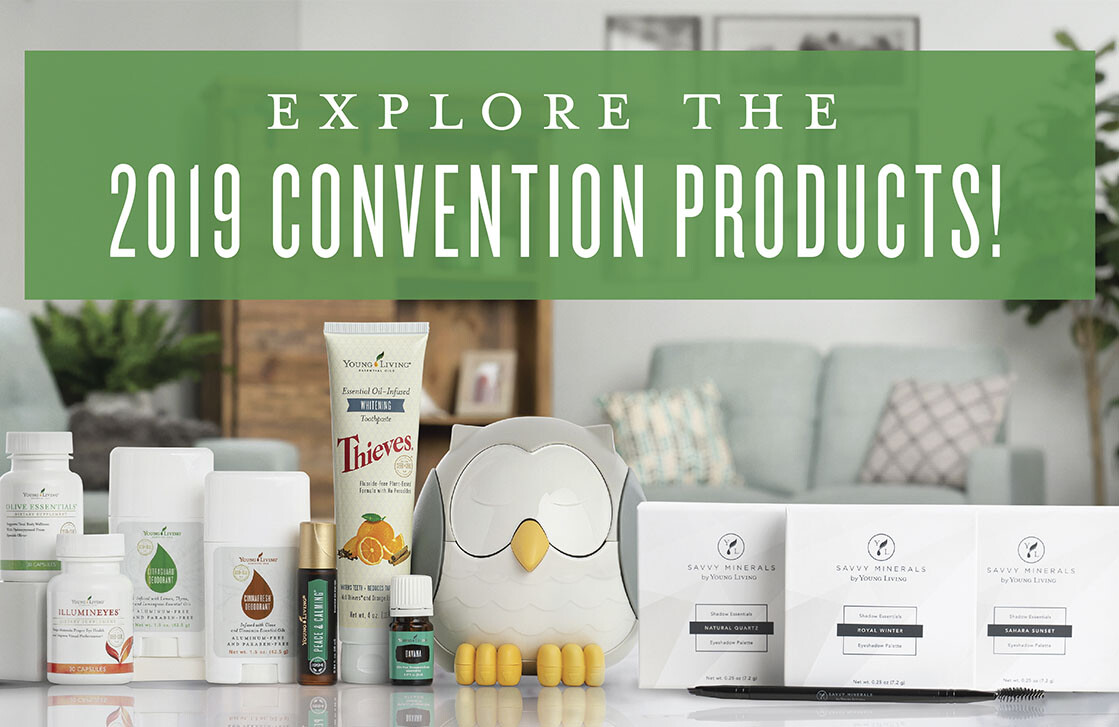 2019 NEW PRODUCTS LAUNCHED AT INTERNATIONAL CONVENTION
---
This post is contributed by One Drop member – Deny Sentosa
2019 is the year Young Living turned 25. There were 40 thousand members attending the International Grand Convention Salt Lake City this year. It can be overwhelming for first timers or introverts like me. Fortunately, this year, Young Living probably anticipated the massive crowd so the workshops were arranged in such a way that the speakers have to move around the different venues instead of the attendees moving. So we were able to attend our workshops so much easier. Collection of orders were smooth. Closing concert with Imagine Dragon was great.
I am blessed to be part of this year's convention and to share the new products that were launched during convention here.
New Essential Oils launched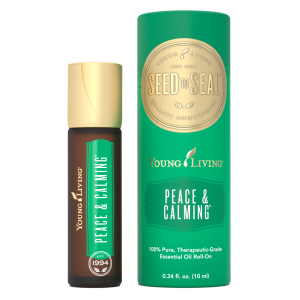 Peace & Calming Roll-On USD43.75
This blend is uplifting as well as calming, thanks to Tangerine, Ylang Ylang, Orange, Patchouli, And Blue Tansy essential oils inside. It now comes in a convenient roll on to roll all over your sweethearts body. Behind ears, chest, spine, even stomach. Have a good night sleep!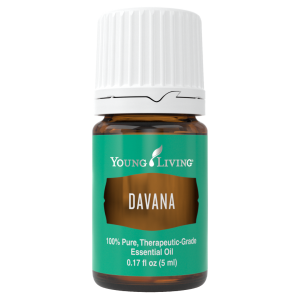 Davana essential oil USD39.75
This oil has intriguing smell. I don't have a fall in love in the first time with the smell. But, the smell changes when it has lingered in my skin after half an hour. As the reference mentioned, this oil can adapt to our body. Everyone will have a slight different smell afterwards. I can guarantee, it will smell nicer on your skin than sniffing from the bottle!
Limited Edition Essential Oils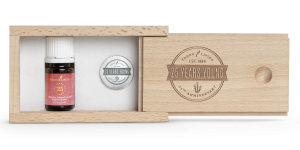 25 Years Young essential oil
Made from Frankincense, Sacred Sandalwood, Myrrh, Helichrysum and Rose, the oil is grounding and calming. If you look at each of the oil, you know that it can be very beneficial for skin!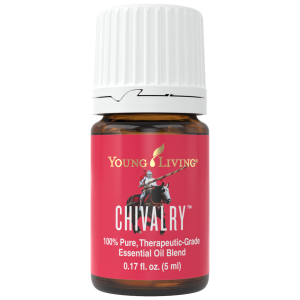 Chivalry essential oil blend USD49.75
Ah chivalry. When you heard chivalry, you will relate this with hero. I must say, everyone has heroes within. The oil has Valor, Gratitude, Joy and Harmony inside. The notion of chivalrous act has been lost for quite some time. Dab a bit of this for grounding, strength and bravery
New Products for Kids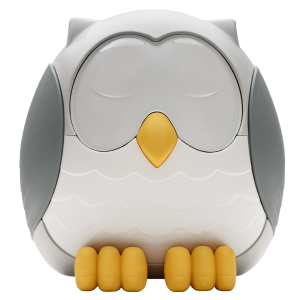 Feather the Owl Kids Diffuser Bundle USD59.75
Feather the Owl diffuser is the diffuser I have been looking for. It is very easy to use that even my 6 years old can help me turn on, play music, adjust volume, and adjust light. It has 5 sounds: rain, white noise, lullaby, forest, and ocean waves. It can last till 10 hours! That's what I need to humidify aircon room and make the room smells good during good night sleep! And it's soooo cute! Tap on the middle toes for diffusing mode and light colors.
New Products for Personal Care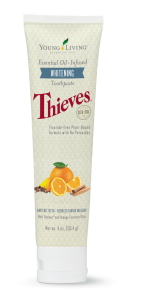 Thieves Whitening Toothpaste USD11.50
Non toxic, NO FLUORIDE, no icky stuff for this toothpaste, yet with 40 seconds brushing (dentist suggests 2 minutes), this toothpaste can make your teeth cleaner and brighter!
With gluten free ingredients, you can be sure that you get the goodness of nature in this toothpaste. Oh, having hard time switching from commercial toothpaste to this? NO MORE! This toothpaste produces enough bubbles, thanks to glycerine, and the taste is minty, even you wanna eat it. Delicious with no guilt! It helps to prevent built up of plague without harshness.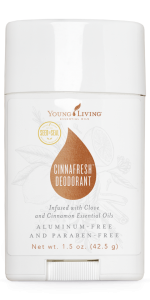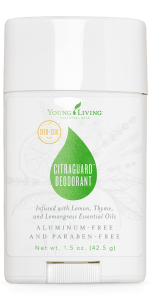 CinnaFresh Deodorant and CitraGuard Deodorant USD12.75 each
The newly invented deodorant has NO alumium and non toxic ingredients. Lymph is the major detox system and with these duo you can be assured that your health is not compromised at all. You just smell better and it benefits people around you.
New Nutrition Launched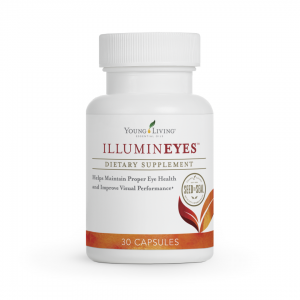 IlluminEyes USD32.75
I can't wait to try this! It protects eyes from almost everything! If you often work on computers, handphones, and/or tablets, this supplement is for you! Those devices emit blue light and it can cause blur vision after some time working with these devices. Take this and notice the difference! Studies have shown that with many kids using gadgets, kids can have shorter attention span plus unwanted behaviour (aggressive, irritable, and/or other negative behaviour). This supplement helps to reduce those! What are you waiting for! Oh, and it's purely plant based with the capsule made from purple carrots.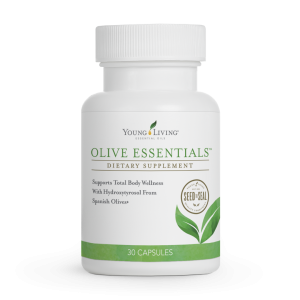 Olive Essentials USD32
1 capsule equals to 1 liter of olive oil. That means, this is full of antioxidants and goodness for your heart and body. Need good cholesterol? Try this!
New range for Savvy Minerals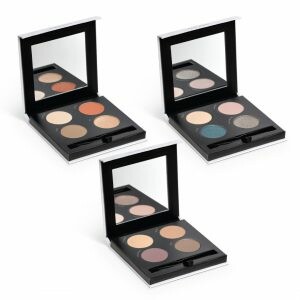 Shadow Essentials Eyeshadow Palettes USD55 each
Pretty colours with infused Lavender EO, non toxic ingredients so that you can be assured you can hug your dear little ones with no worry. Sets:Sahara Sunset, Natural Quartz, and Royal Winter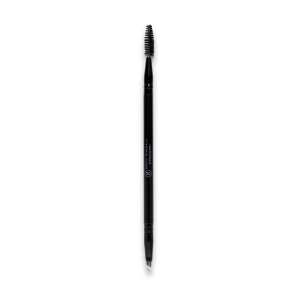 Dual Lash Brush USD18
For your eyelashes and eyebrows
---
Deny is a member of OneDrop. She and her team supports oil users via their blog https://greathealthstartsfromnow.wordpress.com/. If you like Deny's articles and would like to purchase the Young Living oils, please feel free to get in touch with Deny or sign up directly here.