Jul 7, 2022 02:46 PM Central
One Drop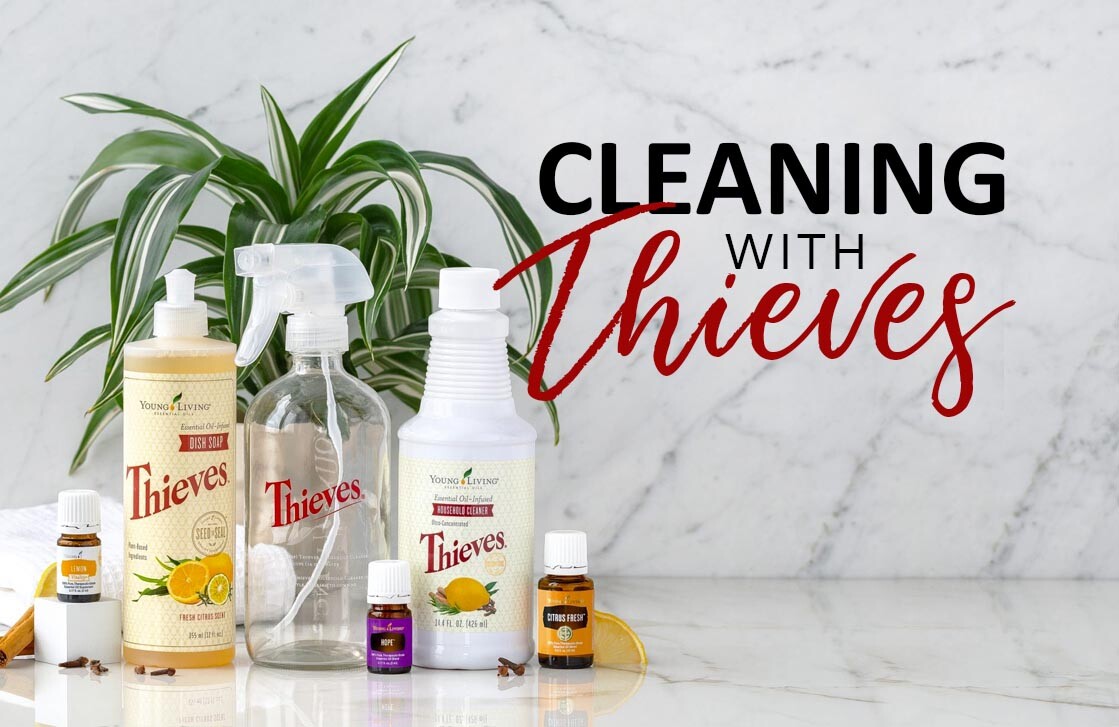 CLEANING WITH THIEVES
---
This post is contributed by One Drop member – Claryn Neo.
Thieves Household Cleaner
This is Mama's favourite multi-purpose household cleaner! A multi-purpose, all rounded cleaner for the entire house. From toys, play mat to toilet 🚽 and tiles, kitchen table top, stove, floors and anywhere at home!
It smells so good and make our house squeaky clean. Just one cap to one pail of water 💦 and it is enough for me to mop the entire floor, including washing the children's toys.
I will also pour half a cap of Household Cleaner into a spray bottle, top it up with water, and it can be used for cleaning of kitchen tops after cooking, table tops, shelves, windows, mirrors and even quick cleaning of play mats.
For children's toys , I used 1/2 cap to one bucket of water , dump the toys in and give it a gentle wash and transfer them into another bucket with clean water, then transfer them out for drying.
My ratio for mopping is one cap to one bucket of water. While general cleaning of shelves and table etc is 1/8 cap to a small pair of water.
During Chinese New Year Spring Cleaning season, we engaged a spring cleaning company to do a thorough spring clean and they used chemicals everywhere at home. We can feel the effects of the chemical when we stepped onto our toilet floor and we can feel our soles felt dry and showed signs of cracking.
The staff of the spring cleaning company informed us that they could not clean off the rust from our dish drying rack, despite the harshest of chemicals they've already used on it. I was very upset as the rack is for utensils for cooking and refused to give up!
💡💡 I suddenly got an idea to try using the following products:
My favourite Thieves Household cleaner
Baking Soda
All time kitchen favourite: Lemon 🍋 essential oil
A small brush that I bought from Japan Home (if I remember correctly)
Amazingly it worked! 😱😱😍😍 (See image)
The Cleaning Trio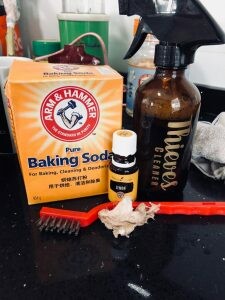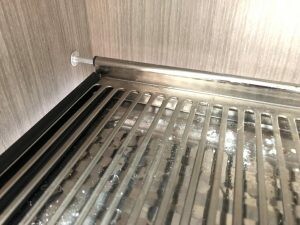 Another amazing result using chemical free method! Even my husband couldn't believe it.. 😂
Thieves Laundry Soap
I use them for our laundry at home. Adding few drops of preferred EO (Lemon/ Tea Tree/ Eucalyptus Radiata/ Thieves/ Purification/ any citrus oils) + Baking Soda to enhance the washing
1 full load of laundry
1 cap of Laundry soap
1 -2 tablespoon of Baking Soda
2 drops of preferred EO
Thieves Dish Soap
Many people told me they are not able to wash off oily pots and utensils with the Thieves dish soap and I've found that there are ways make it generate have more bubbles.
1/3 dish soap
1 ½ tablespoon baking soda
400ml ml foaming bottle
Thieves HHC (optional)
Lemon EO (optional)
Mix all in the bottle and shake, let the chemical reaction take place and for the baking soda to dissolve.
Note: Make sure the sponge itself is washed as I noticed the grease is always on the sponge that makes away the grease cleaning difficult because you are using a dirty sponge to clean.
Tips on cleaning the sponge – soak sponge in hot water with a drop or Lemon EO.
Thieves Foaming Hand wash
I find that the foaming hand wash is very concentrated hence to maximise the use of it, I split 1 bottle of the Thieves foaming hand wash into 2 bottles and top it up with distilled water (or tap water if you prefer).
Thieves Fruit & Veggie Soak
1 cap of the fruit and veggie soak in a big tub with water, I am using it to soak all my fruits and vegetables that I want to cook / eat for the day.
That's all the Thieves cleaning tips for now. If you have any tips or tricks, do share in the comments below.
---
If you like my articles and would like to purchase the Young Living oils or have further clarifications, please drop me a message here or email me at theoilingplace@gmail.com. If you are ready to sign up as member to purchase, you can click here. I would love to support you in using the oils for yourself and your loved ones.