Jul 10, 2022 10:47 AM Central
One Drop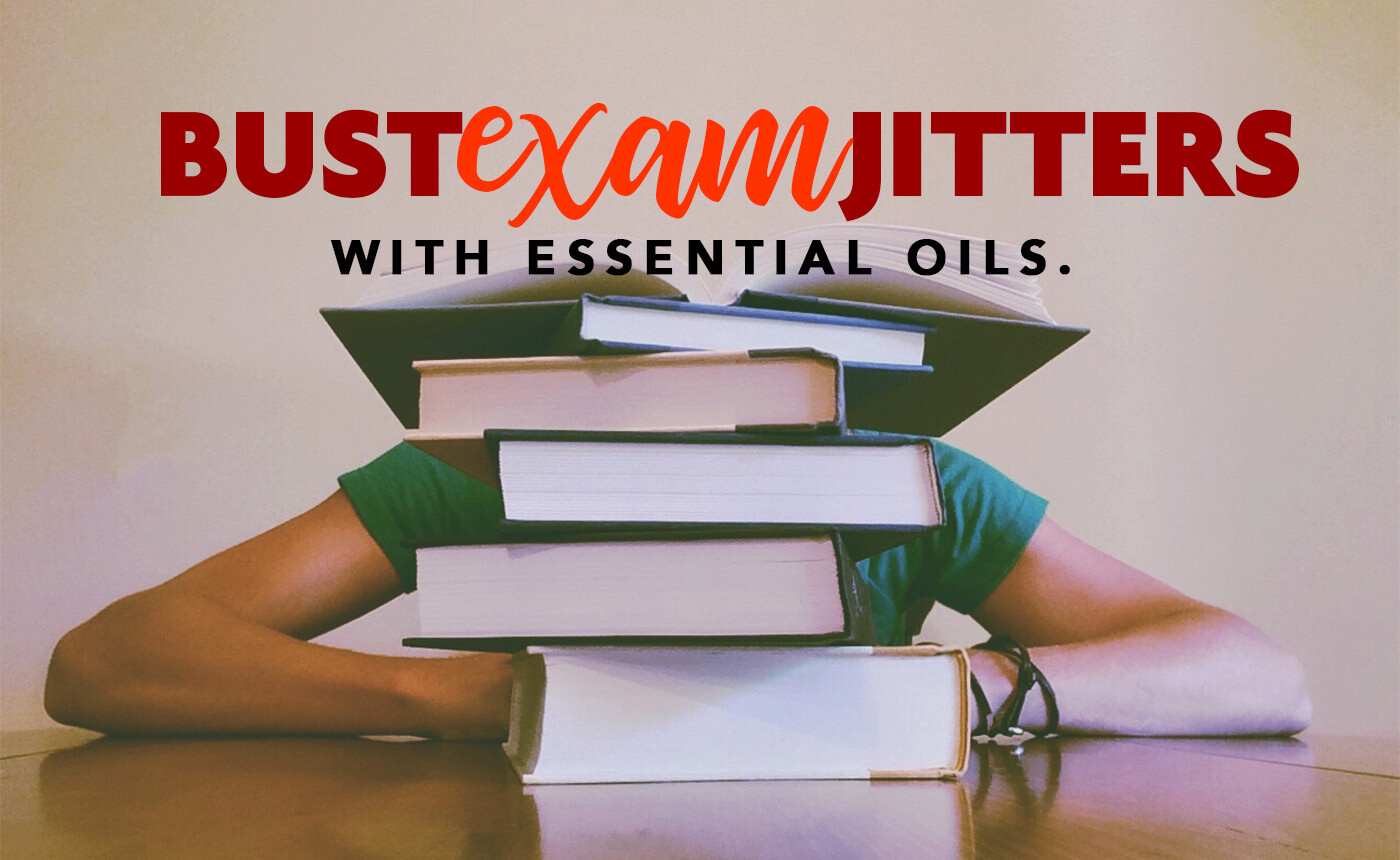 BUST THE EXAM JITTERS
---
This post is contributed by One Drop member – Ranna Seah.
I was shocked to realise that preparation for PSLE actually has to start in Primary 5 when I realized that the Prelims are in the month of August for the P6 students! And I thought I can dilly dally all the way until near the actual exam dates. But facts and research show that the more you practice, the better your brain retain the knowledge.
So, it really isn't about being kiasu (Singaporean term for people who are overly eager and fear of losing to the point of losing themselves). It really is simply preparing your child to strive for a major milestone in their lives. I have to admit that I am very 'kiasu'. I already am discussing with my 8 yr old daughter about the school of my choice for her after her PSLE. Yes! We are discussing so early already. At first, she disagreed with me. She wanted a school where she can just walk to. (it is really interesting how I have the exact same thoughts as her when I was choosing my schools! For me, it's always about proximity!)
But Heidi soon realised where I am coming from with the school of choice for her. The school I had picked for her focuses on creativity and curriculums but not neglecting the academics. Their graduates are very creative and I feel have a great prospect upon graduation with their intentional diploma. HOWEVER, this school is going to take some efforts and determination to get in. Not only does she has to study hard, we have to start preparing and consolidating works for her portfolio for interview. Well…you can say I am being 'kiasu' since my daughter is now only 8 years old. But taking a leaf out of the Gary's transcript "Plan and Work for Success" it is only right we guide our child to build a dream and make plans to get to their goals! Especially since we have those products on hand. They can support the person not just on the physical level but on so many different levels.
So how do we support our kids to keep them in tip-top condition for school and also enhance them for exams?
And so, I've identified seven areas we can support them on:
1.Oil for Immune
Most of us were sold by Thieves but are you aware that there is ImmuPower?
ImmuPower – A super duper powerful blend with Hyssop, Mountain Savory, Cistus, Ravintsara,
Frankincense, Oregano, Clove, Cumin and Idaho Tansy. This is the one you will wanna get on your kiddo's spine before they sleep if you don't have enough time to do raindrop on them. This blend strengthens the immunity for optimized rest.
Caution: Possible skin sensitivity so do dilute with V6 where necessary.
2. Oil for Brain Health
Brain Power promotes deep concentration and channels physical energy into mental energy. Many of the oils in this blend are high in sesquiterpene compounds that increases brain activity. Use it by applying on the brain stem (back of head where the head and neck connects) or inhale directly from palm.
Another oil that I really must mention is DiGize. Huh? Isn't DiGize a blend for the digestive system support?
Oh yes, it is! If you still have not hear about the brain-gut connection, then it is time you do!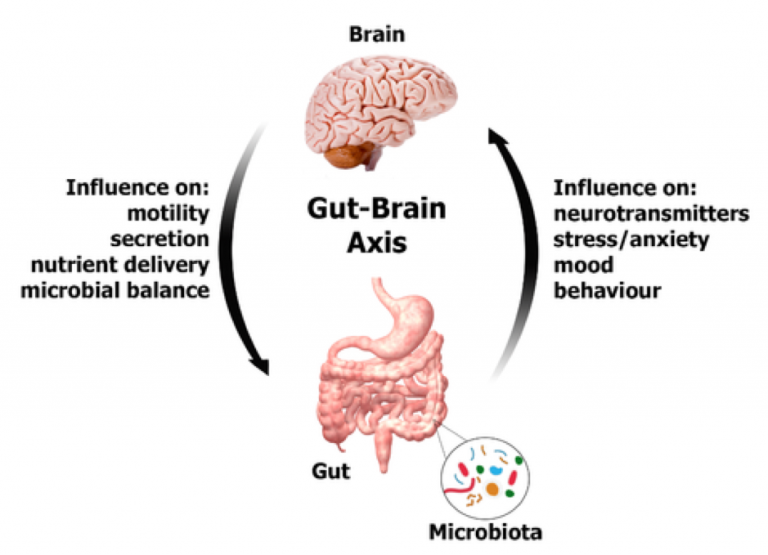 Over the years, science has proven that gut bacteria have neurotransmitter receptors that allow them to communicate directly with your brain via neural pathways, like super complex, high-functioning phone lines.
So, there you have it, Gut Health = Brain Health too. You may consider supporting the gut with supplements such as MightyPro, Ningxia Red, Life 9 or Mightyzyme too. Choose which one best work for you base on your child's age and preference.
Stress can lead to constipation too. So with a strong functioning digestive system, there really is no chance for stress to affect there! J
3. Oil for Confidence
Valor and/or Believe. Get these 2 on your child before sending them out of the house. Drip on their pencil case or collar or whatever because they are OH-SO-IMPORTANT!
Valor was formulated to balance energies and instill courage, confidence and self-esteem.
Believe helps release the unlimited potential everyone possesses. It restores feelings of hope, making it possible to more fully experience life. There is power in believing in something. And now we have the scent to help you believe too. I once watched an episode of Smurf where Papa Smurf smudged some blueberry jam on the Timid Smurf's nose. Papa Smurf told him that the special magical cream on his nose will help him become strong like the Strong Smurf. And lo and behold…in that particular episode, Timid Smurf was transformed! He was doing things we never saw him do. Rescue Smurfette…fight Gargamel…but at the end of the episode, Papa Smurf revealed that its simply blueberry jam that was on his nose. No magic. No spells. It was he, himself who did all of these when his doubts and fears were overcome!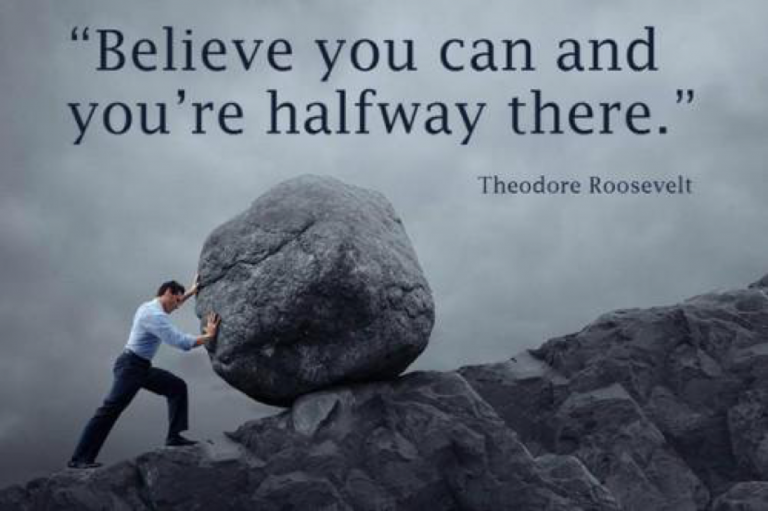 "Believe you can and you are halfway there" – Theodore Roosevelt
4. Oil for Enhanced Performance
Highest Potential – Young Living's founder's favorite oil. This blend combines powerful emotional blends that elevates the mind as we gather our thoughts and mental energy to achieve our highest potential.
Biochemist R.W. Moncrieff wrote that Ylang Ylang soothes and inhibits anger born of frustrations. Jasmine spurs creativity while Lavender clears the thought processes for focused intention. And they are all part of Highest Potential oil blend.
5. Oil for Wisdom and Motivation
Frankincense is considered the "holy anointing oil" in the middle east and has been used in religious ceremonies for thousands of years. Use it to anoint your child for increased spiritual awareness and improved attitude. Include White Angelica too to give them a feeling of being protected all the time.
6. Oil for Focus
Clarity and Rosemary

Clarity is a blend that promotes a clear mind and amplifies mental alertness and vitality. It increases energy when overly tired and brings greater focus to the mind.
Rosemary helps overcome mental fatigue and improves mental clarity and focus. University of Miami scientists found that inhaling rosemary boosted alertness, eased anxiety and amplified analytic and mental ability.
7. Oil for Joy & Gratitude
And last but not least, remember to let your child wind-down at the end of the day by giving thanks and gratitude for all that had happened in the day. Oil them with Joy and/or Gratitude to appreciate the good work done for the day.
And having said all that, I am sure there are many many other oils that are of similar use in Young Living's collection. I will be most delighted to hear about your oil testimonies and how you have supported your child during their exams. 🙂 Please drop me a comment if you have other oil suggestions.
---
If you like my articles and would like to purchase the Young Living oils or have further clarifications, please drop me a message here or email me at fabulana@gmail.com. If you are ready to sign up as member to purchase, you can click here. I would love to support you in using the oils for yourself and your loved ones.