Jul 11, 2022 01:46 PM Central
One Drop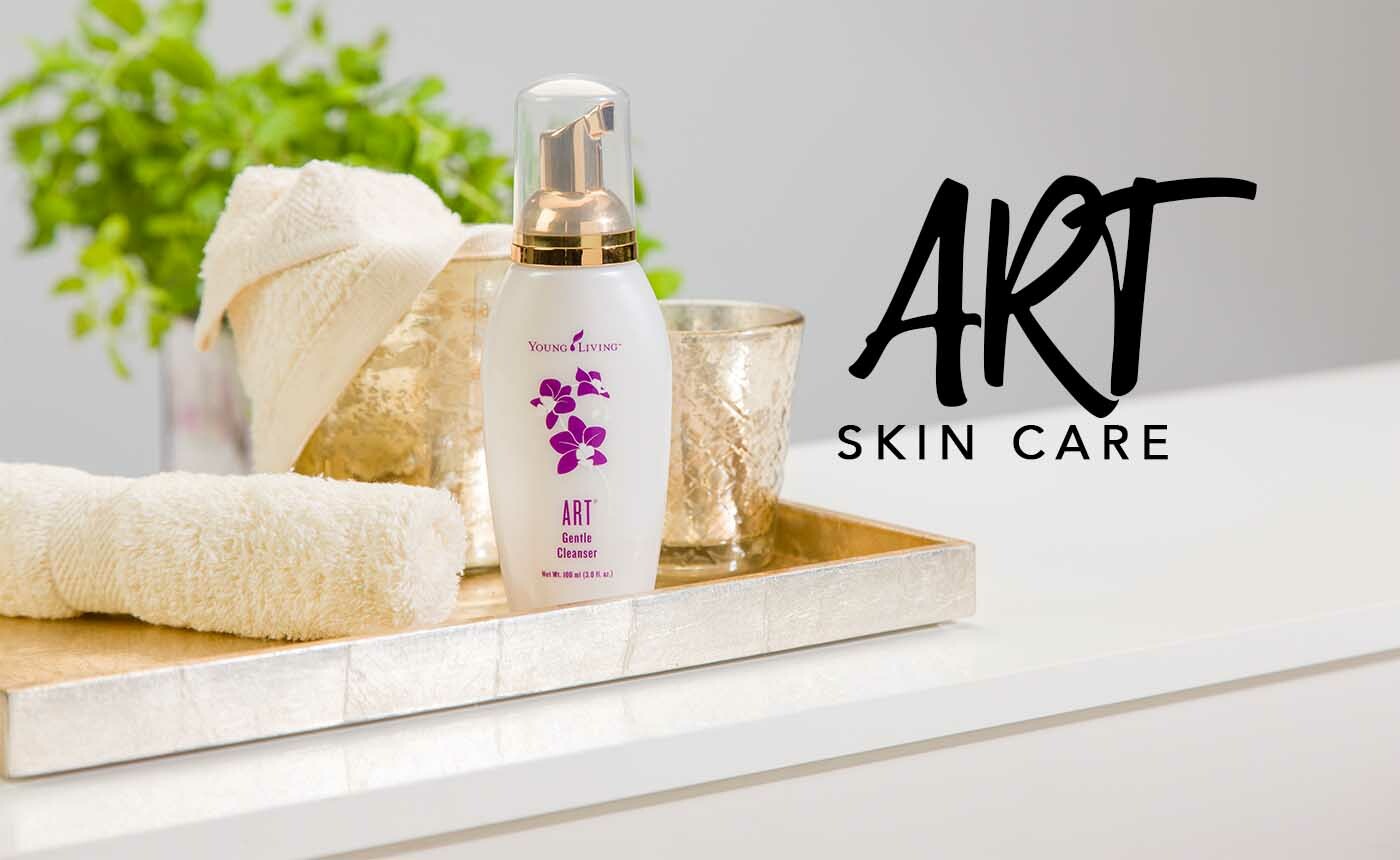 ART SKIN CARE RANGE
---
This post is contributed by One Drop Founder – Kai Tan
So we've been teaching so many classes on the importance of toxic-free living.
There are tonnes of chemicals we could list but here are the 5 common ones from facial care products that you can start looking out for and chucking out from your daily regime:
1. Sodium lauryl sulfate
Known in short as SLS, this ingredient is what makes your product foam and bubble; and leave that illusion that your face is squeaky clean.
Do you know that this ingredient is also found in car washes, garage floor cleaners and engine degreasers. According to the American College of Toxicity, this corrodes the fats and proteins that make up skin and muscle. SLS is also a penetration enhancer, meaning that its molecules are so small they're able to cross the membranes of your body's cells. Once cells are compromised, they become more vulnerable to other toxic chemicals that may be with the SLS. It also strips the skin of its natural oils that are needed for protection.
Sorry for bursting that bubble. This foamy business is not very sexy at all.
2. Fragrance
Very innocent sounding. And it does not help that marketing matches it with images of gorgeous flowers and greenery. So let's establish this fact – most fragrances found in our beauty and cleansing products are made in the laboratory and are no where near being natural.
Do you also know that virtually all synthetic fragrances are stabilized with phthalates, a group of chemicals linked to reproductive problems and birth defects in animal studies? Added fragrances in cleansers tend to be irritating and can dry out the skin.
If you do not know where your "fragrance" is from, let's perhaps skip them altogether.
3. Petroleum & Mineral Oils
Companies love to use them because they're cheap, have no odor and never go bad. They are commonly listed on your product as Propylene Glycol, Parraffin, Mineral Oil, Butylene Glycol, Isopropyl Alcohol and Petrolatum
Do you know manufacturers may put this in cleansers as a hydration ingredient? However these can clog pores and lead to breakouts
4. Parabens
Parabens are preservatives found in most cosmetics and skin care products. They are commonly listed as butylparaben, methylparaben, and propylparaben. They can also be listed as Alkyl parahydroxy benzoates
Do you know that parabens can mimic hormones in the body and disrupt functions of the endocrine system. There has been years of debate and research about paraben's link to cancer.
While the argument ensue around the evidences that paraben is linked to cancer, we prefer to kick it out for options that are way safer
5. Alcohols
Alcohol is used for two reason: to make a thick skin-care product feel almost weightless and to help ingredients like retinol and vitamin C penetrate the skin more effectively. But do you know that alcohol does this by breaking down the skin's natural barrier?
===============================
We love that the incremental demand for safer products is causing manufacturers to relook at what they are producing. Young Living as well, has a gradually increasing range of skin care items that is effective and safe.
One of their cornerstone range has been the ART Skin Care System. ART actually stands for Age Refining Technology! One of its highly loved ingredients is the nourishing Orchid flower extract. Orchids have been regarded for their ability to retain and use water more efficiently than many other plants. In the ART line, it helps the skin to deeply absorb and retain moisture; while decreasing the appearances of fine lines. Along with a proprietary blend of botanicals and essential oil, the ART range is also preserved naturally from growth of germs, fungus and mold in the container without the need for harsh preservatives like parabens.
This system includes the ART Gentle Cleanser, ART Refreshing Toner and the ART Light Moisturiser. Let's take a dig!
ART Gentle Cleanser
The essential oils in this light cleanser include Frankincense, Royal Hawaiian Sandalwood, Melissa, Lemon and Lavender. This is formulated to cleanse the skin without stripping its natural oils.
If you have sensitive skin, you will love the gentleness of this winner. But let's get real – if you are trying to remove super heavy make-up, you may need the help of the newly launch Mirah Cleansing Oil (which we will have to discuss soon!!!)
ART Refreshing Toner
The purpose of toner is to close and tighten those pores that you just opened up with cleansing. So try not to skip this step. Infused with Sandalwood, Peppermint, Frankincense,Lemon and Lavender, this removes any residual impurities without drying the skin.
We've had tips to add additional Frankincense in to this charmer to love even more on your skin!

ART Light Moisturiser
This lightweight cream absorbs beautifully and it's particularly nice to know it is also formulated with Frankincense and Royal Hawaiian Sandalwood. What we love most is how it does not leave a clogged or greasy feel and serves as a wonderful base for our favourite Savvy Mineral make up!
The ART range fills that gap in the market for an honest, good to skin, good for our health kind of skin care product. It may not have all that jazz marketed for other commercial skin care range. But if you truly care about what you feed your skin and therefore your body with, this will be the range you can trust!
---
Kai Tan is one of the 4 original founders of One Drop – a Singapore grown YL team that is fast growing around the world with more than 10,000 members. She is a certified health coach with Institute of Integrative Health (NYC). Follow her on her blog, email her at kai@onedrop.sg or start your young living journey with her here.