Jul 11, 2022 03:22 PM Central
One Drop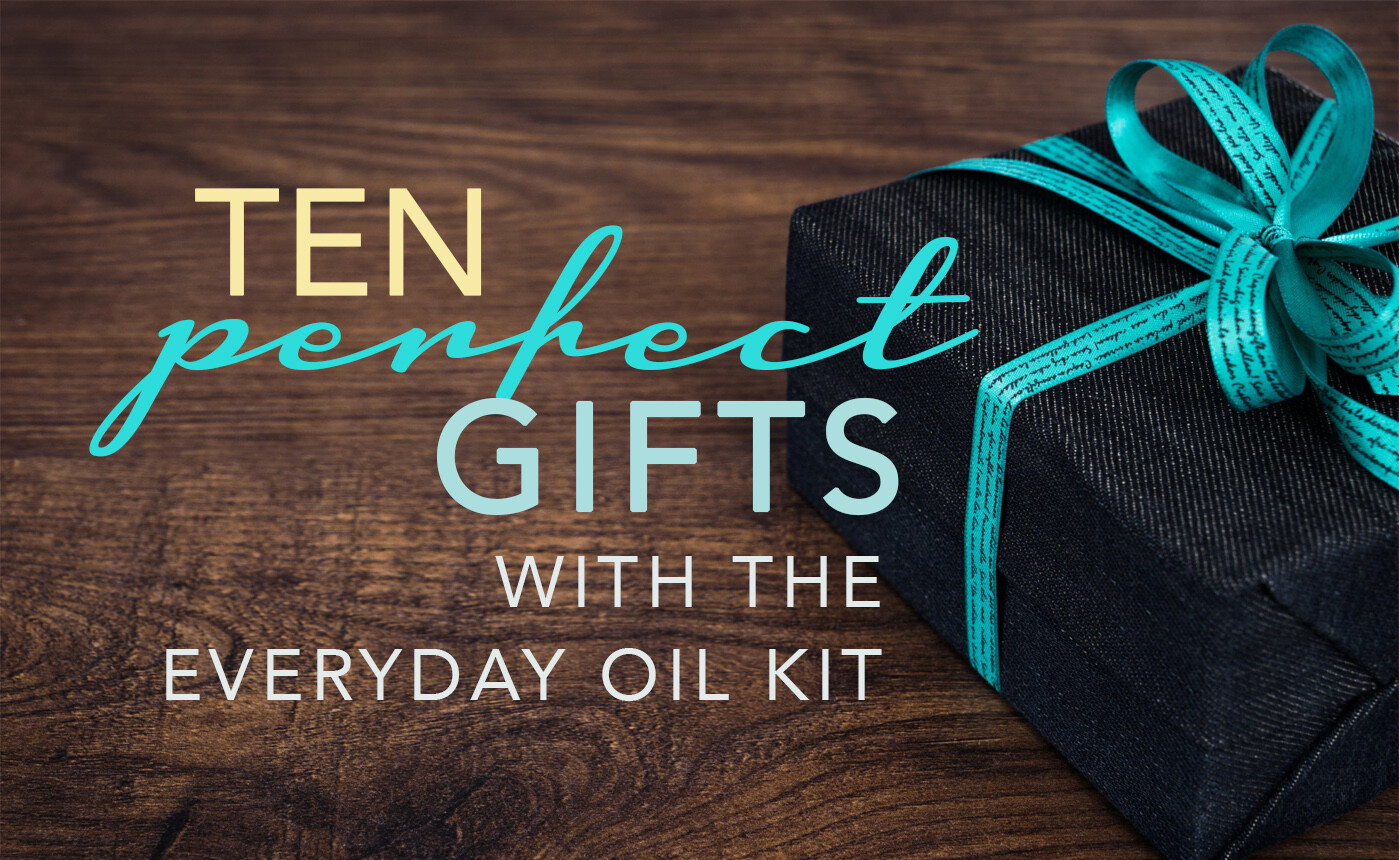 A Box of 10 Perfect Gifts
---
This post is contributed by One Drop Founder – Kai Tan
Christmas dinner invites are pouring in.

The annual family gathering is set.

And the office gift exchange party is creeping around.
You are in need of good gifts. Some damn good gifts. Not an ornament that will get dusted on the shelves, nor another gift soap box. You need to get some purposeful and thoughtful gifts.
We have a plan. And we think it will cover your Christmas plans very well.
Let's consider grabbing the EVERYDAY OILS KIT. This kit contains 10 x 5ml popular oils that you can gift individually! Prettily box it up or bag it with some curly paper strips. Ribbon on a little How-to-use card and you have a perfect present.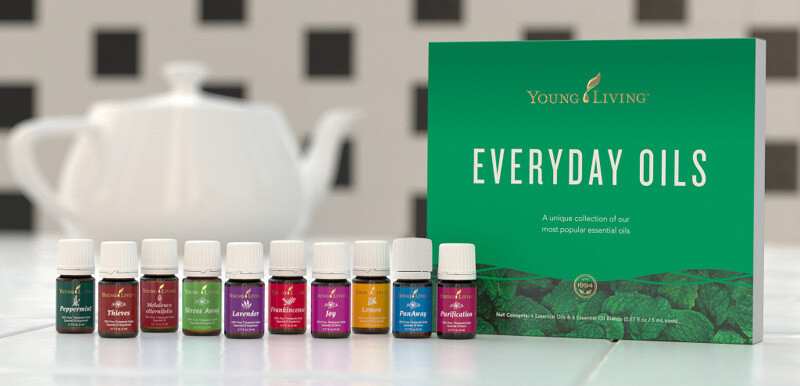 Who do you give what, you ask? Here are our suggestions:

– A VERY precious someone. C'mon, Baby Jesus was gifted this at birth.
– Someone who loves a deep grounded scent for quietening the mind
– The person who is looking to age-defy her looks

– Someone who needs some deep slumber
– Anyone with babies and kids will adore this wonderful soother for the emotions and for tiny bumps

– The person who needs the cognitive wake-up during sleepy afternoons
– EVERYONE will love the chirpy pleasing scent in a diffuser
– The DIY enthusiast who would love to life hack home cleaning products with their own make

– The man who loves a sprightly sharp scent that awakens the senses
– The one who loves his food and desires a post-meal happy belly
5. Tea Tree (Melaleuca Alternifolia)

– The teenager who wants to zap the teenage face pops

– The grandparent who would love a spicy rub on those creeky joints
– The exercise fanatic who loves a speedy muscle recovery after their hardworking routines
– The stay-at-home mum who will love a winding-down with this awesome blend.

– The pet owner who would love to have their homes smell nice again
– Anyone who wants a non-toxic way to bust the smokey haze when they hit

– Anyone with a family to care for and wants to stay away from the nasties

– Someone who faces tight work datelines
– The mum who needs to be able to unwind at the end of the day after picking up toys 583 times and repeating "NO" 1057 times in 1 single day

– Anyone who would love a floral sensuous scent
– The person who could do with a major emotional reconstruct
– It's christmas! Everyone will love to put on some Joy and allow happiness to bubble up.
You know your peeps best. Get present and feel for their needs. We promise you there is a bottle of life you will find in this kit that you get to gift to them and make a phenomenal difference to!
---
Kai Tan is one of the 4 original founders of One Drop – a Singapore grown YL team that is fast growing around the world with more than 10,000 members. She is a certified health coach with Institute of Integrative Health (NYC). Follow her on her blog, email her at kai@onedrop.sg or start your young living journey with her here.