Jul 11, 2022 02:19 PM Central
One Drop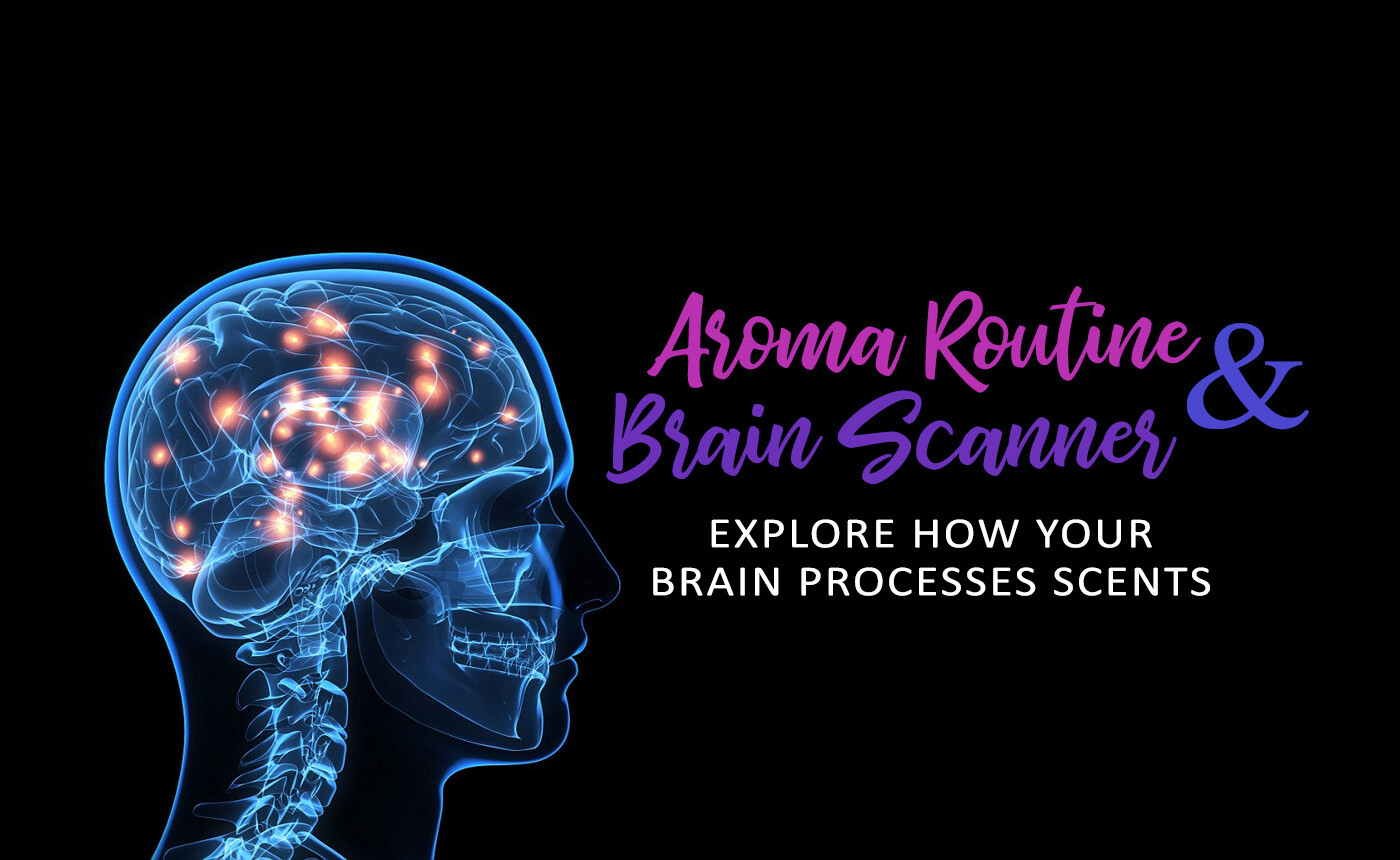 AROMA ROUTINE APP AND BRAINWAVE SCAN
---
This post is contributed by One Drop member – Ranna Seah.
Aroma Routine is an app developed by Young Living Japan office for you to post and share your daily oil routine uses…it is free but and available currently only on IOS. You may check it out here. (Those on Android…like me…do not despair, it is projected to be available for Android users in August 2018).
It is an app developed with sharing in mind. You may update your own aroma routine and share your profile or simply store it privately for your own viewing but access it to show/share with your team and friends. Have a fun and interactive session exchanging aroma routine ideas. Better yet, you may browse the aroma routine of our famous Young Living celebrities like Lindsey Moreno or our awesome (and cute) French Lavender Farm Manager – Nicolas Landel. Nicolas is very popular in Japan…according to the country manager…hehehe…
Ok! So the highlight of this blog post is finally here…introducing the…*drumroll*… BRAINWAVE SCANNER!
I was very excited to see the Brainwave Scanner in the YL store at Young Living APAC Convention last weekend. I've been following Dr Olivier Wenker on Facebook and understand that he had been developing this with Young Living Japan team. Using NeuroSky mindwave mobile headset to connect to the Brainwave Scanner (an in-app purchase in the Aroma Routine app) and you will be able to get reading from your brain reaction to the oils.
Reactions to the aromas are sorted into the following eight categories in the Aroma Scan:
Clarity – Aroma helps to clear and unclutter mind.
Concentration – Aroma increases ability to focus and concentrate.
Energy – Aroma enhances energy level and motivates.
Relaxation – Aroma relaxes and releases tension.
Refreshing – Aroma refreshes and allows you to take a break from all thats troubling you.
Sleepiness – Aroma helps to relaxes and sleep.
Familiarity – Familiar scent and brain does not response to it.
Low Reaction – Aroma does nothing and brain does not like it.
A numeric value will be recorded according to the above eight categories and the higher the value means the more intense is the reaction.
Brain age allows you to measure your brain age. A higher activity brainwave recording will mean you have a younger brain age.
The scan results will help you to determine what scents to use and bring more fun into your aroma life. I bought a scan and I can't wait to experiment with it! You can get the scanner from Amazon here.
---
If you like my articles and would like to purchase the Young Living oils or have further clarifications, please drop me a message here or email me at fabulana@gmail.com. If you are ready to sign up as member to purchase, you can click here.
I would love to support you in using the oils for yourself and your loved ones.