Jul 15, 2022 11:52 AM Central
One Drop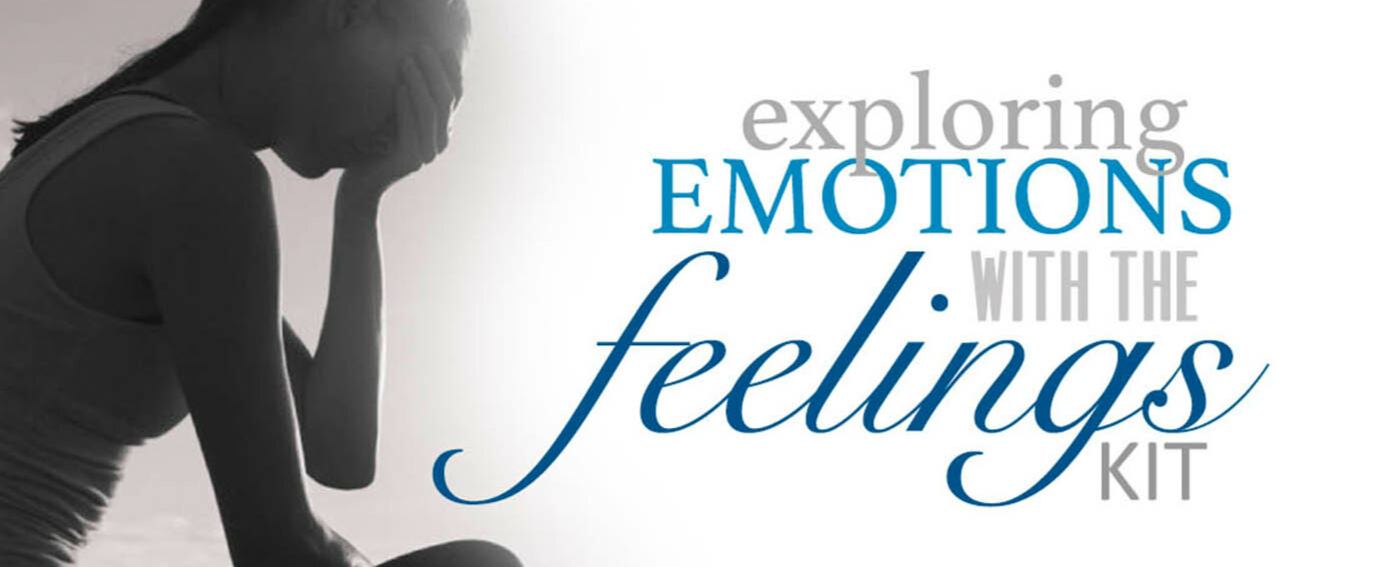 This post is contributed by One Drop member – Ranna Seah.
I begin my oily journey with Young Living back in 2014 when my daughter was already 4 years old. After we started oiling, I find that the quality of my sleep returned to back when I was a teenager. I was able to sleep so soundly…especially since my then 4 years old…stopped waking in the middle of the night with fever or stuffy nose. YIPPPEEE!!!
Alright~ So I was feeling so much more energized and so much more younger! Something stirred in me and I find myself being drawn to our collection named "Feelings Kit".
So I did some research on it and I saw this promise by Gary Young (founder of Young Living). Gary said, "Use the Feelings Kit. Apply feeling oils before work and every night before bed. Do this for 30 days and you will change your life."
Wow! How will it change my life? How do I know I need to get out the kit? I realised that I have very bad tendency to procrastinate since I was young. I even so nearly jeopardised my chance at a scholarship to Japan to study art. I was given about 1 month to work on a new portfolio but I procrastinated and didn't produce anything until the interview was on the next day!!! CLOSE SHAVE! It is God's miracle that I managed to churn out 15 sketches that night. I still didn't get the scholarship eventually but it could have much much been worse if I have had no portfolio to show for my interview. I could have ruined my entire career! This is a problem and it is very serious. I've tried to cope around it…but I know I need to change. This seems like a God-sent solution via Gary Young and Young Living. Maybe I could really get rid of this bad behaviour once and for all! I need to get on the kit!
There are only 6 oil blends in the Feelings Kit! And if you are curious how to use them, read on~
Feelings Kit Regime

Step 01: Valor oil blend is an empowering combination of spruce, rosewood, blue tansy, and frankincense essential oils. Renowned for its strengthening qualities and ability to align energy in the body. Apply Valor to the feet as the first step of the Cleansing of feelings.
Step 02: Harmony oil blend brings a harmonic balance to the energy centres of the body using lavender, sandalwood, and ylang ylang and other essential oils. Apply Harmony on the chakra points to allow negative energy to escape.
Step 03: Forgiveness oil blend is an uplifting combination formulated with melissa, geranium, frankincense, and other essential oils. Forgiveness allows the release of harmful memories and promotes a willingness to move forward. Apply Forgiveness to the navel and let go of negative emotions.
Step 04: Present Time oil blend promotes feelings of living in the moment. The blend of neroli, spruce, and other essential oils allow you to see the future with an open mind for new possibilities. Apply Present Time to the wrists and behind the ears.
Step 05: Release oil blend facilitates the ability to release anger and frustration using ylang ylang, lavan
din, geranium, and other essential oils. Release promotes harmony and balance of the mind and body. Apply over the liver and wait as feelings of frustration are uplifted.
Step 06: Inner Child oil blend stimulates memory response and helps reconnect with the authentic self. The combination of orange, tangerine, jasmine, lemongrass, neroli, and other essential oils provide a sweet, childlike fragrance. Apply 1–2 drops of Inner Child just under your nose to open the pathway to connecting with your inner self.
Step 07: Lastly, re-apply Valor essential oil to complete the Cleansing of feelings. Valor locks in the feelings of completeness and balance.
6 oils and 7 steps…not so hard right?
I remembered while I was on the kit, I realised that I had a emotional detox around Day 21. The previous night I was tearing non-stop and feeling all emotional…while the next day, I was laughing non-stop at something not so funny said by my colleague. I was laughing so hard that my other colleagues were puzzled and wondering out loud…"Got so funny meh???"
Then I caught myself and realised I am having an emotional detox!!!
So did the kit worked for me? I think it sure did. For starters, I am clearer and more precise in working towards my goals. Secondly, I was able to communicate clearer and ask for help instead of thinking people will turn me down and stressing myself out with all the 'what ifs'. My 'maybe' turned into 'let's give it a shot'! I was gaining more confidence and focus in my life. 🙂
---
If you like my articles and would like to purchase the Young Living oils or have further clarifications, please drop me a message here or email me at fabulana@gmail.com. If you are ready to sign up as member to purchase, you can click here🙂 I would love to support you in using the oils for yourself and your loved ones.