Jul 15, 2022 09:30 AM Central
One Drop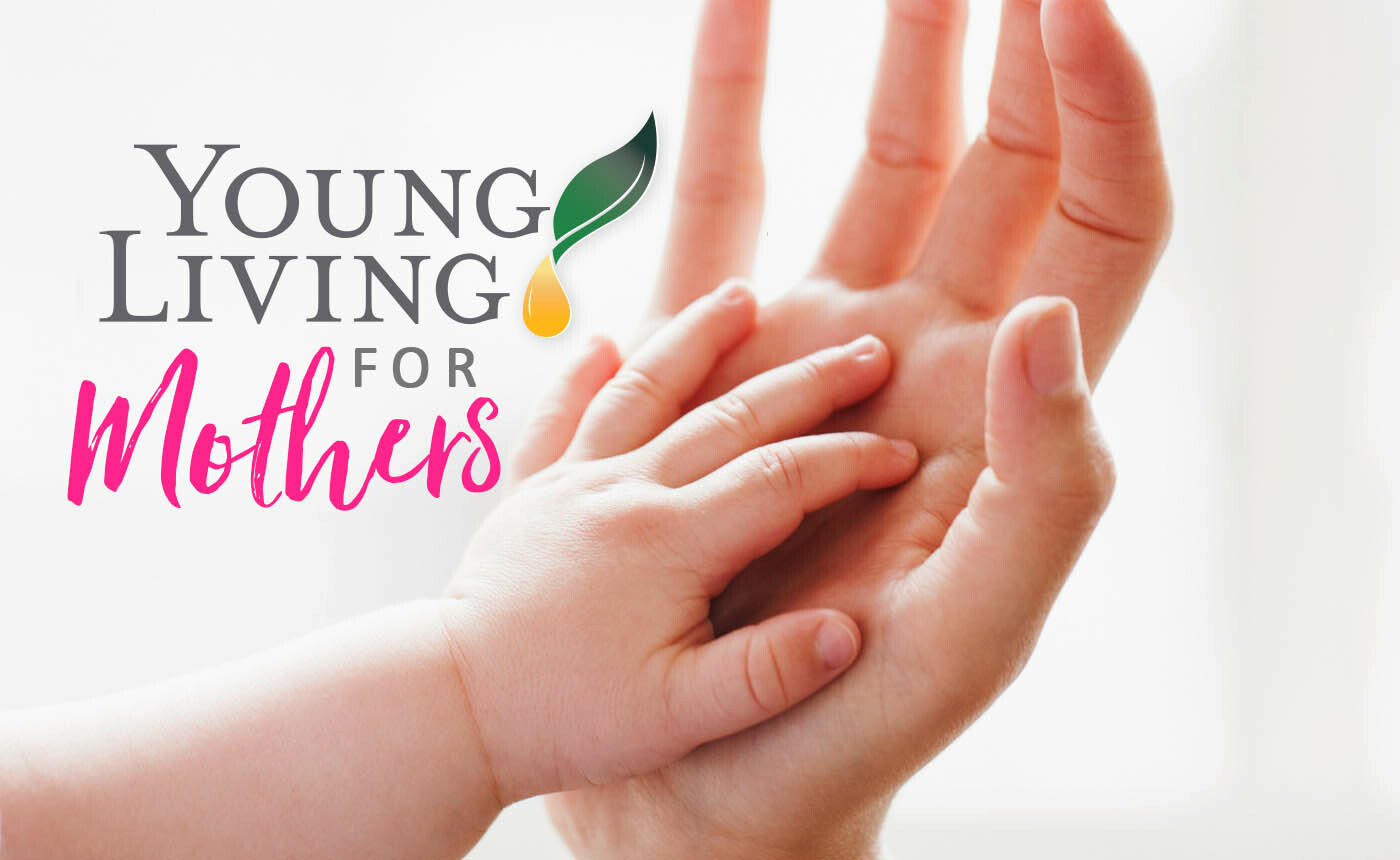 YOUNG LIVING FOR MOMS
---
This post is contributed by One Drop member – Charlene Tan
I've been sharing with mothers how to incorporate Young Living into their family's lifestyle for the past 8 years, so with the arrival of Baby Aven, I was really excited to put my 'theory' into practice!
Baby Aven arrived through a drug-free birthing journey, and into a room filled with Joy essential oil. His daddy @RockstarPapasan (link to

www.facebook.com/rockstarpapasan

) eased him into our world by anointing him with Frankincense, Myrrh and Trauma Life the moment he was out. As our obstetrician remarked – a vaginal birth is the first and probably the most traumatic process for a human being, we wanted him to feel the security and love even though he was out of the womb. The aroma from the oils worked directly with his pineal and pituitary glands, allowing him to calm down despite the new and unfamiliar environment.
People always warned about the sleepless nights but that's only the tip of the iceberg. No one prepared me for the motherhood journey. I was hoping to feel the warm, fuzzy feeling of love and joy but there was none. With the hormonal changes, I went through an emotional rollercoaster after birth and experienced postnatal depression. The essential oils came to my rescue during this extremely challenging period. Peace & Calming, Joy, Harmony and Sacred Mountain balanced my emotions, allowing me to feel centered and safe. I also applied Geranium and Progessence Phyto Plus to keep my hormones happy.
As a first time mum, I'm literally transformed back into a beginner. Everything had to be learned, unlearned or relearned. I had gained a new post partum body – loose skin, brain fog, memory loss, hard breasts, hair loss and backaches were all but some areas which I had to get used to. Ningxia Red, Super Cal, OmegaGize, Super C, Sulfurzyme were my best friends daily. I did not have to worry about my daily nutrition with our amazing Young Living supplements.
Surprisingly, caring for a baby was not tough at all. Pee, poop, nurse, sleep, play were the basic and easy aspects of motherhood; even sleep was not the issue. The crucial aspect no parents share publicly is the emotional stress that comes with parenthood.
"Are we doing enough? Are we doing it right?" These two questions kept coming up in the minds of both myself and my husband daily. We know for a fact that accidents happened with an active baby, but this prior knowledge did not ease the guilt or the self-blame when he fell down, knocked his head, or scratched his face. It was especially tough for RockstarPapasan who struggled initially with his new identity as a full time working father. We diffuse oils like Stress Away, Harmony, and Gathering essential oil blends while we had our daily conversation about our new role as parents.
Motherhood is a humbling journey of unlearning, discovery, embracing and empowerment. Too often, we fill ourselves with doubts, guilts, fears and worries. We focus on what's wrong with us rather than the amazing miracle in our arms. Nurturing a baby from conception to birth and then embracing a lifetime of motherhood is a gift. You are the perfect mother to your child and you are doing enough. When you feel those negative emotions creeping in, try the following – apply Gathering on the crown of your head, Joy on your heart, Release on your chest, Forgiveness on your abdomen and Grounding on the base of your feet. As you apply these oils, affirm yourself by saying the following statements in your head or aloud – I forgive myself. I embrace myself. I am enough.
To all mothers-to-be and mothers young and old, we are all creators of miracles. Take a moment to celebrate yourself. Have a happy mothers' day!
---
Charlene is a trained ontological coach who partners women in discovering and embracing their innate giftings and strengths. She has incorporated Young Living into her profession, and home. Today, she travels extensively to empower women in achieving balance and help other mothers embrace the Young Living lifestyle. Follow her adventures at

www.mygiftroom.me

or @minimomma on Instagram.
If you like Charlene's articles and would like to purchase the Young Living oils, please feel free to get in touch with Charlene or sign up directly here.