Jul 15, 2022 10:07 AM Central
One Drop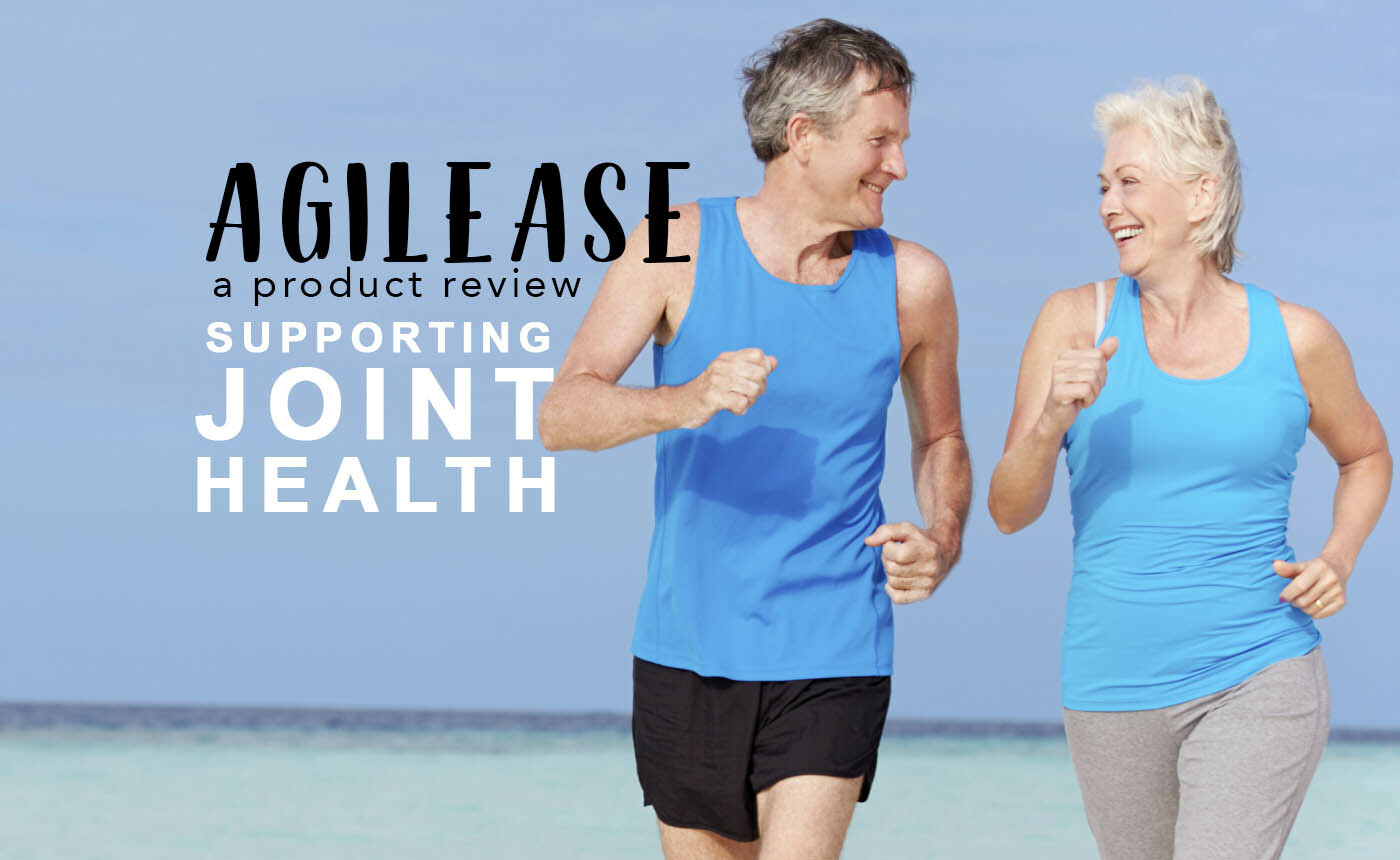 AGILEASE FOR JOINT HEALTH
---
This post is contributed by One Drop member – Jonathan Teo
SUPPLEMENTS CHALLENGE! – AgilEase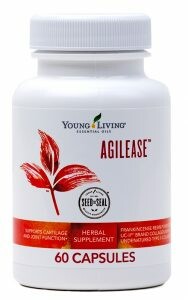 It's pretty amazing that at the age of 40, I still thinks like I am in my 20s. Recently, a superbly energetic mummy has been jioing (inviting) fellow parent/s to go badminton and I am so happy to be invited! Time to show off my badminton skills! (FYI, last played 17 years ago…. I think) So as usual, I would play hard in any games, very hard. Generally I would recover from the weariness of my muscles after an hour or two of the badminton games, however it gets pretty exciting the next morning. There would be acute soreness at the ball of my heels and my knees will go on strike~!
This time round, I started using AgilEase as directed, twice a day and it supported by joints wonderfully. First morning step (without the soreness on my heels) that sets up for a great day ahead (picking up toys, carrying the kids, walking to the market etc.) with knees working like a fully lubricated smooth gear-works. For best results are found 6 weeks of continuous usage!
So what's the key ingredients in AgilEase?
Frankincense resin powder, UC-II collagen, Calcium fructoborate, proprietary essential oil blend of Wintergreen, Copaiba, Clove, and Northern Lights Black Spruce.
So what's the benefits and features of AgilEase?
Supports and protects joint and cartilage health.*

Beneficial for athletes and active individuals of all ages who want to support and protect their joints and cartilage.*

Perfect companion to an active lifestyle, promoting healthy joint function and supporting cartilage health.*

Supports the body's response to acute inflammation in healthy individuals.*

Helps support healthy joint flexibility and mobility.*

Formulated with ingredients and essential oils for healthy joint support.*

Helps ease acute joint discomfort to improve quality of life.*
P.s. For those like me who has problem swallowing capsules, the taste of the crushed AgilEase capsule actually taste not bad! Mix with water and down it goes.

*These statements have not been evaluated by the Food and Drug Administration. Young Living products are not intended to diagnose, treat, cure, or prevent any disease.
---
Jonathan is a member of OneDrop. He and his team supports oil users via their facebook group – Let's Add Oil and their blog – School of YL. If you like Jon's articles and would like to purchase the Young Living oils, please feel free to get in touch with Jon or sign up directly here.