Jul 14, 2022 11:14 AM Central
One Drop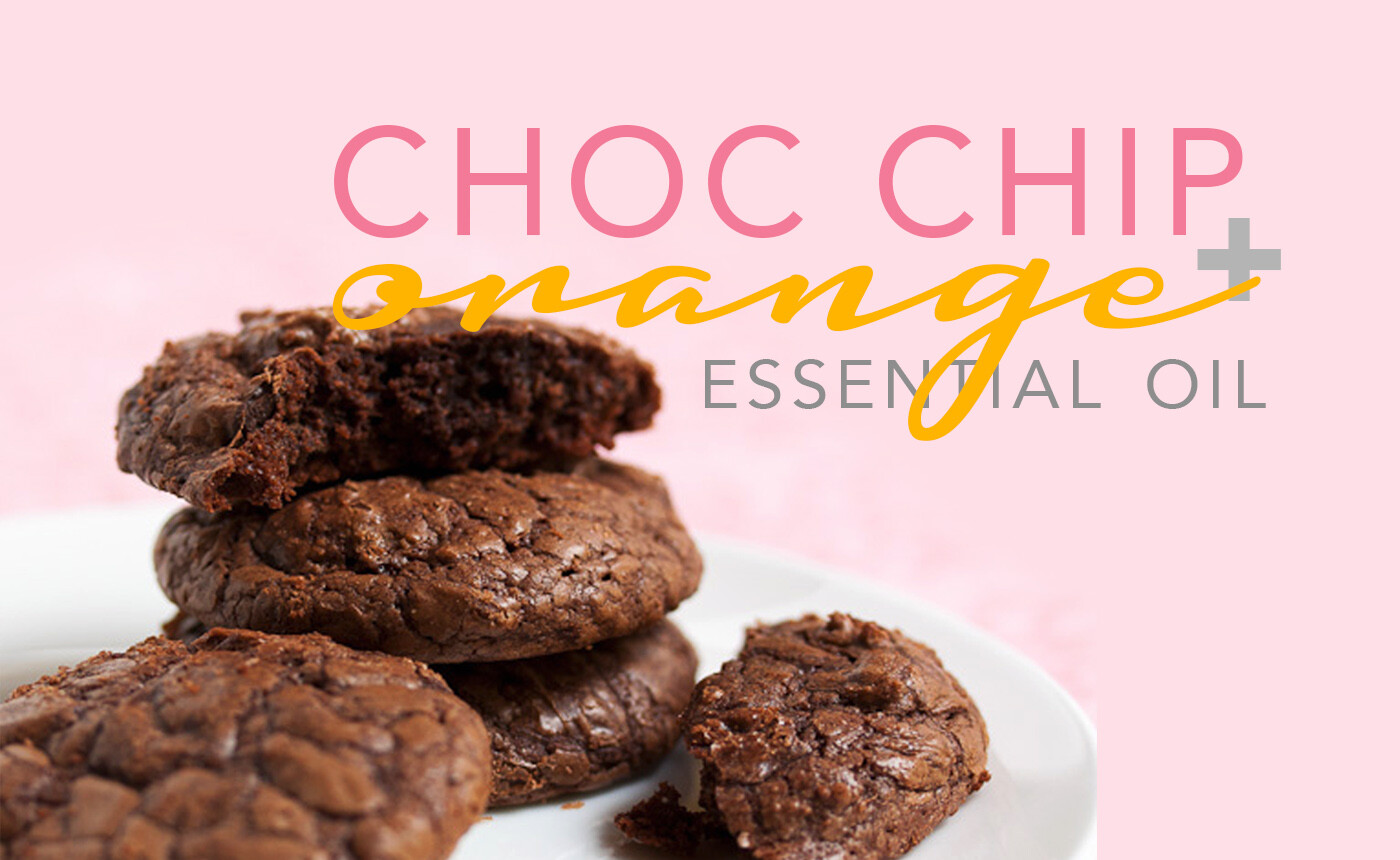 Orange Infused Choc Chip Cookies
---
This post is contributed by One Drop Business Manager – Kaye Ng.
With the festivities around the corner, its time to bake and indulge! hahaha 😝 At least, when the year end rolls by, I feel more like martha and feel inspired to get dirty in the kitchen. So off I went to bake some choc chip cookies with my little monster.
THEY WERE DIVINE and SUPER YUMMY! 😛
I took the recipe off this website. I'm super impressed by this young local NS boy from Singapore with a passion for baking. His recipes are well tested and easy to follow. Every time I bake using his recipes, I find my end results very delicious! Esp for an amateur baker like me, its rewarding to be able to follow a recipe blindly and get yummy goods at the end. 🙂
So, anyway, I baked his choc chip cookies 🍪 and added in a couple of drops of orange essential oil 🍊 to give it a tinge of a christmas-y edge. LOVE MAX. 😍
INGREDIENTS:
1 1/4 Cups All Purpose Flour

1/2 Cup Lightly Packed Brown Sugar

1/4 Cup Granulated White Sugar

1/2 Teaspoon Baking Soda

1/4 Teaspoon Salt

1/2 Cup Unsalted Butter Softened at Room Temperature

1 Large Egg at Room Temperature

1 Teaspoon Vanilla Extract

3/4 Cup Semisweet Chocolate Chips or Chocolate Chunks

4 Drops of Young Living Orange Vitality Essential Oil
INSTRUCTIONS:
1. Preheat your oven to 180 degrees C or 350F and line your trays with parchment paper.
2. Cream together the softened butter and the two sugars until light and fluffy.
3. Add in the egg and stir well until it is incorporated and there are no longer dark streaks from the egg yolk.
4. Add in the vanilla extract, salt and baking soda and stir until well mixed.
5. Stir in the flour and the chocolate chips until just combined. Stop when there are no more lumps of flour.
6. Drop in the orange vitality essential oil and stir until combined.
7. Drop by tablespoonfuls on the baking tray, leaving about 2.5 inches allowance for expansion during baking.
8. Bake for about 9-11 minutes or until golden brown around the edges.
9. Cool for about 10 minutes before serving.
DETAILS:
Prep time: 10 mins
Cook time: 20 mins
Total time: 30 mins
I loved the taste of these cookies and they had a nice mild orangey smell to it. Go try and bake some for your friends this Christmas! 🎄
---
If you are interested in trying out the Young Living oils, or would like to find out more do drop me an email at kaye@onedrop.sg or sign up here to buy the products.